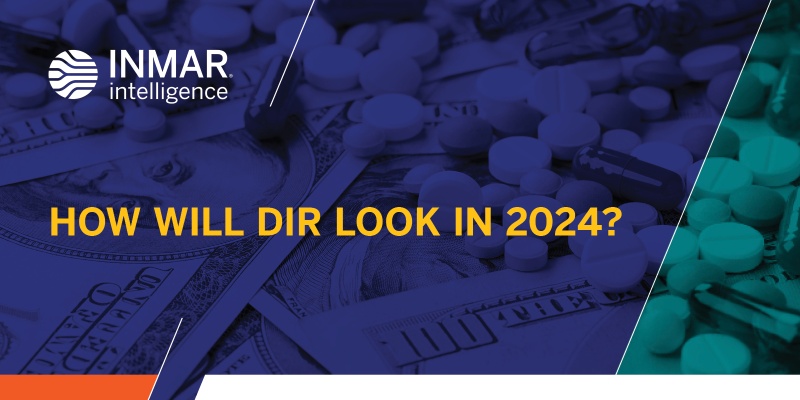 Direct and indirect remuneration (DIR) fees have been a controversial topic and a thorn in the side of pharmacies for years.
Responding to the pharmacy industry's long push for DIR reform, the Centers for Medicare & Medicaid Services (CMS) issued a rule last May that will eliminate PBMs' retroactive application of DIR fees beginning in January of 2024. As we approach this deadline, Inmar Intelligence is committed to keeping the pharmacy community informed — so you can be better prepared for the DIR reform implementation.
In this video, Chris Smith, R.Ph Director, Product Strategy - Healthcare, provides his experienced perspective on the reform plan and explains that although meaningful efforts have been made to remodel DIR, there are still concerns to address.
DIR Reform - August 2022 video Update