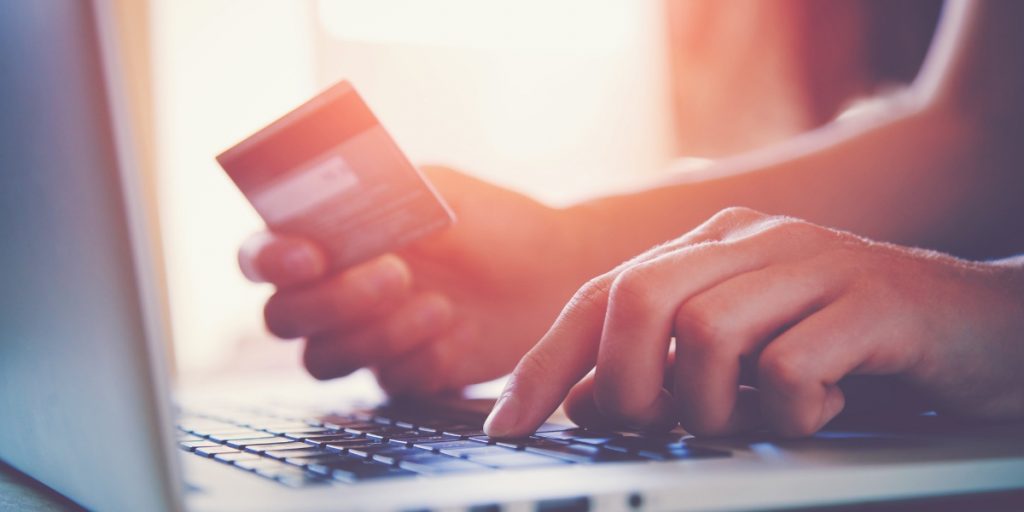 Trading partners need to be fully cognizant of "brand effect" in their pursuit of effective omnichannel shopper activation. Understanding the importance of brand in context with other decision-influencing product attributes is key to forming effective engagement strategies.
Inmar, using proprietary pattern recognition algorithms, has determined the product attributes most and least important to shoppers based on their actual purchase behavior. Resulting revelations regarding the elevated position of brand in the hierarchy of consumers' purchase decision criteria raises serious considerations for marketers.
Read about those considerations and Inmar's "mapping" of online and in-store shopper behavior -- at Progressive Grocer.