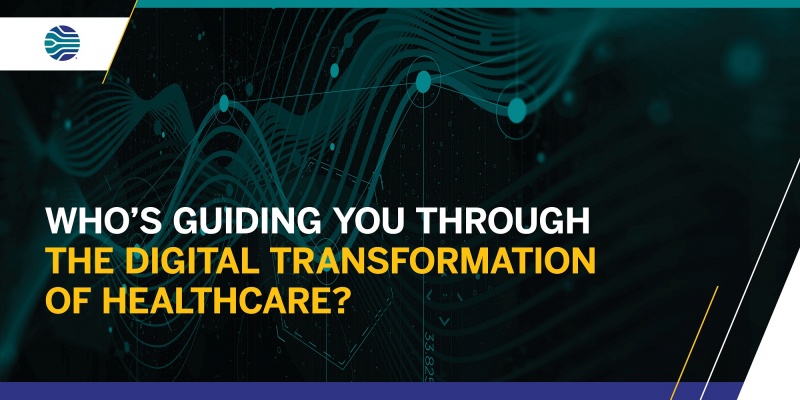 It seems as if the regulatory challenges facing the U.S. healthcare system will never abate. The costly and complex pursuit of compliance continues to financially and functionally stress an ecosystem already reeling from the effects of a pandemic that has changed the industry forever.
Therefore, it's imperative that pharmacies, health systems and pharma manufacturers find a pathway to achieving regulatory compliance that is both efficient and economically sustainable. That pathway is through digital transformation.
Learn how Inmar is enabling this digital transformation -- helping healthcare organizations better protect patients, meet their regulatory responsibilities and mitigate risk throughout the drug supply chain.
Download our Digital Transformation of Healthcare white paper, today!
Inmar Healthcare Ecosystem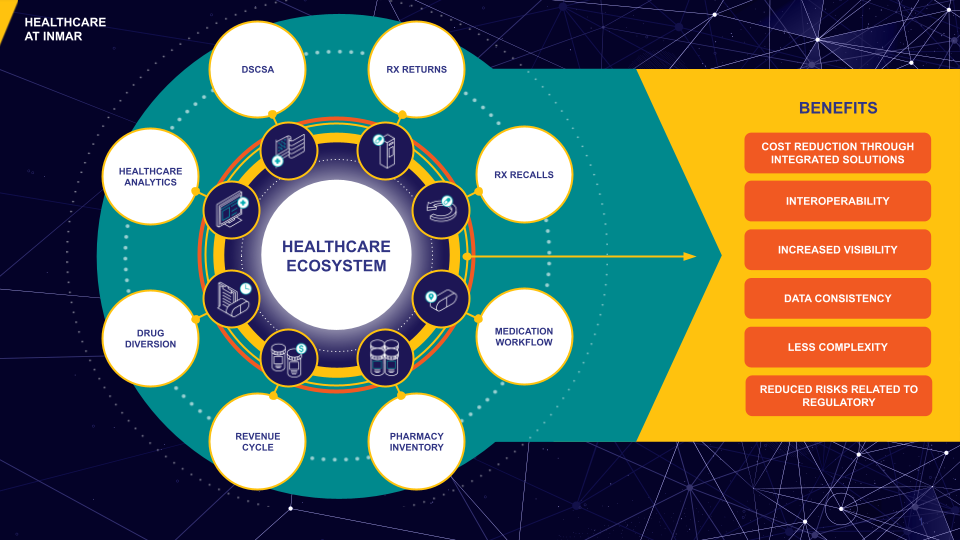 Industry leading solution offering onsite and offsite service options with 99.6% overall accuracy through automation and credit maximization
Industry leading solution that streamlines the recall alert communication process and offers state-of-the-art inventory matching
Comprehensive medication tracking solution that eliminates missing medication requests and lost medication deliveries
Hospital inventory counting and valuation delivering fast and accurate reporting
Comprehensive solution and business intelligence for mitigating receivables and improving cash flow. Industry leader serving more than 25% of the industry
AI-driven detection and prevention of clinical drug diversion that reduces risk, improves efficiency and builds trust
Critical analytics into pharmaceutical performance that leads to improved data-driven decisions and profitability
Subscription-based compliance solution that streamlines DSCSA medication track and trace requirements