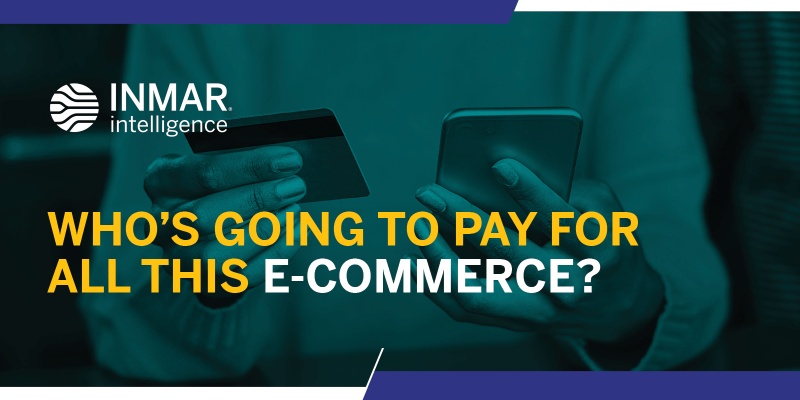 Online shoppers have become used to free shipping on purchases and returns. And omni-channel retailers and dedicated online sellers have, for the most part, become used to picking up the tab. But do merchants have to pay for everything or are there options for containing (or even cutting) growing logistics costs?
Our recent consumer survey reveals some very interesting, and surprising, attitudes among online shoppers that retailers should consider leveraging to help drive down costs and protect profitability. However, before sellers start changing policy, they need to know what consumers are willing -- and not willing -- to do when it comes to sharing the cost of the last mile forward and the first mile back. 
Ken Bays, our Vice President, Product Development, provides insights into the situation in "How 'Free' Does E-commerce Have to Be?" including:
Shoppers' expectations regarding delivery and returns
Consumer behaviors currently shaping the logistics landscape
Retailer requirements for optimizing the post-purchase ecosystem 
With e-commerce sales, returns and costs continuing to grow, now is the time to optimize post-purchase operations.
Download this article, today.