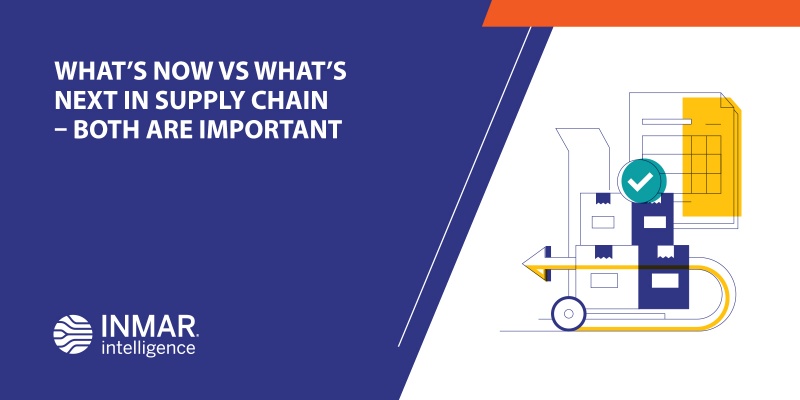 Supply Chain has been a major focus through the COVID-19 pandemic, and depending on the nature of your particular business, the attention is likely on some very specific challenges. 
We have a unique perspective on the overall supply chain with customers using suites of our technology both to drive purchase and to manage returns, as well as other goods that do not make it out the front door. This is especially important where redeployment or value recovery become key. We have seen a few leading indicators that show that the spasmodic movement through the supply chain that occurred in March through May of 2020 is smoothing in some respects, but moving downstream in some unexpected ways.
Rob Zomok, our EVP and President, Supply Tech, breaks down the impact the pandemic is having on the retail business now, and will have in the future, in the video below.