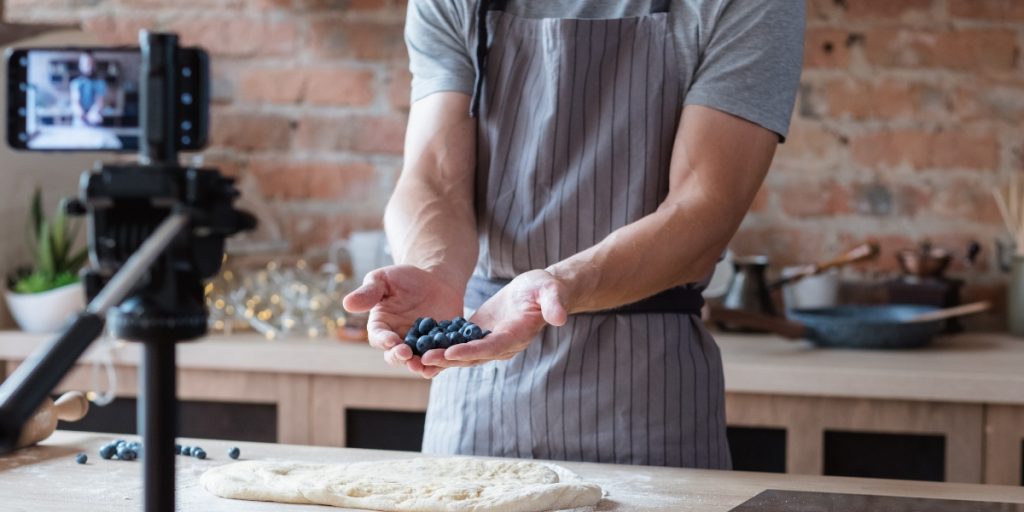 Influencer marketing is only getting more popular -- and more competitive. So what are the most popular platforms for shoppers and influencers and what do brands need to do to ensure their influencers deliver the highest quality (and most effective) content?
There's no single, simple formula for executing successful influencer marketing but there are important lessons that brands can take away from those at the heart of the discipline. Listening to them and taking their insights to heart could make all the difference with your next campaign.
Read what these professionals have to say about the current state of the industry and what they need from sponsoring brands in order to be at their very best — at Forbes.