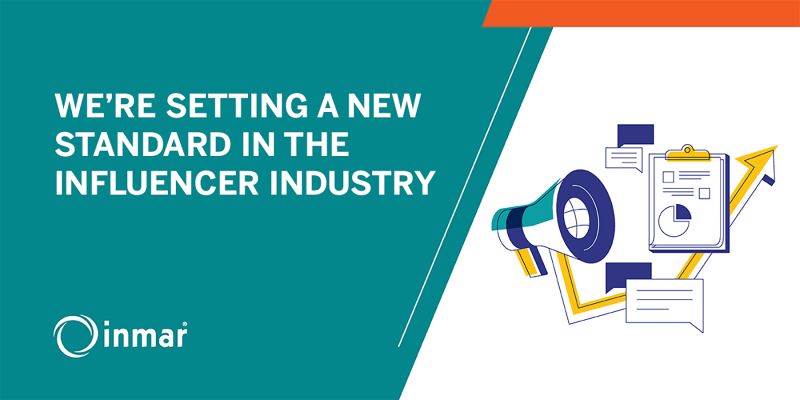 Introducing Influencer Cost-Per-View - the Influencer Marketing industry's first and only pricing model that allows you to purchase views of content across top channels - Instagram, Blogs, and YouTube.
Brands and agencies routinely depend on their media providers to answer a variety of questions:
Am I efficiently reaching my target audience?
Is my media eliciting tangible results?
Are the reported results of my media spend reliable?
Historically, Influencer Marketing has struggled to provide consistently acceptable answers to each of these questions. The nature of social algorithms, the relationship between potential impressions and actual impressions, and the general inaccessibility of platform analytics has left marketers in the dark concerning their influencer spends in comparison to traditional digital display tactics.
We are choosing to address these unsatisfactory circumstances head-on, while also continuing to address other industry concerns like fake followers and inauthentic engagement tactics used by influencers. The issues with reporting transparency and fraud can be linked, and a universal solve can be made that allows marketers to purchase influencers with the same assurances they receive from other media placements.
Our influencer marketing platform, Collective Bias, released its new, performance-based pricing model across all key platforms -- Instagram, YouTube and Blogs earlier this year. This is one of many steps in creating a more transparent experience for brands and agencies seeking user-generated content as a vehicle for reaching consumers. Instead of purchasing influencer-created content based on follower counts, monthly site visits or subscribers, clients are able to structure their buys around guaranteed, platform-verified views of influencer content (not just impressions of ads that lead to influencer-created content).
Why is this important?
Take Instagram for example: if purchasing solely based on an influencer's number of followers, marketers are guaranteed very little. A follower count only denotes an influencer's potential number of users reached, of which we know only 10-20% actually view any given piece of content created by the influencer. For example, if you recruit and activate an influencer with 100,000 Instagram followers to create a timeline post on behalf of your brand, it's likely that post will only be viewed 10,000-20,000 times.
Only 10-20% of an influencer's followers actually view any given piece of content.
In cases where the influencer has inauthentically grown their audience, the percentages will be much less. Only understanding an influencer's number of followers upfront leaves clients at risk of low view-ability and susceptible to fraud, and, in many cases, equates to a wasted spend.
Collective Bias is transforming this imperfect process by providing an upfront guarantee of Content Views on all platforms, each of which is verified by direct access to influencers' platform analytics. Moving forward, our clients will only pay for the exposure they actually receive, and can purchase user-generated content in the same manner they buy other media.
No longer must clients assume the risks associated with investing in influencers; we're taking that on, as our guarantee ensures pre-campaign what will be delivered. No longer must clients rely on engagement rates or follower counts alone, or self-reported, one-time snapshots of how a piece of content performed. CB's always-on reporting will capture the lifetime value of your influencers' posts, ensuring you achieve the impact for which you paid.
The influencer industry can be messy, with different providers taking radically different approaches to activations. Many today have chosen to cut corners and rely solely on paid media as the delivery mechanism for influencer content, and in the process have completely devalued the relationship between an influencer and their followers. We say that's no longer influencer marketing, and are committed to enabling advertisers to be efficient in both organic and paid targeting.
To learn how we're setting this new standard for Influencer Marketing, contact us to set up a demo of our platform and a closer look at our performance-based rates.