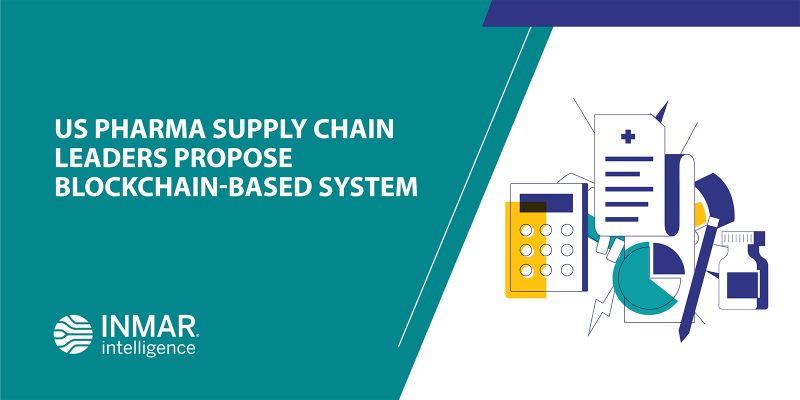 Set to begin in 2023, the Drug Supply Chain Security Act (DSCSA) established new requirements designed to help eliminate counterfeit pharmaceuticals and enhance patient safety. In an effort to address compliance, 25 of the world's leading pharmaceutical manufacturers, wholesale distributors, pharmaceutical dispensers, logistics companies, professional organizations and standards bodies collaborated in the MediLedger Project. The group's mission has been to explore the potential feasibility of blockchain technology to meet the DSCSA's requirements concerning the track and trace of prescription medicines. 
The project's proposed solution to the FDA demonstrates how a blockchain-based system can successfully track the change of ownership of prescription medicines without requiring trading partners to reveal data to each other or require a centralized system to hold the information. As the digital and physical worlds converge, the practical applications of blockchain continue to grow. The MediLedger DSCSA Pilot Project Final Report shows why the technology is particularly viable for multi-step transactions where traceability and visibility is required.
Learn more about the MediLedger DSCSA Pilot Program here.