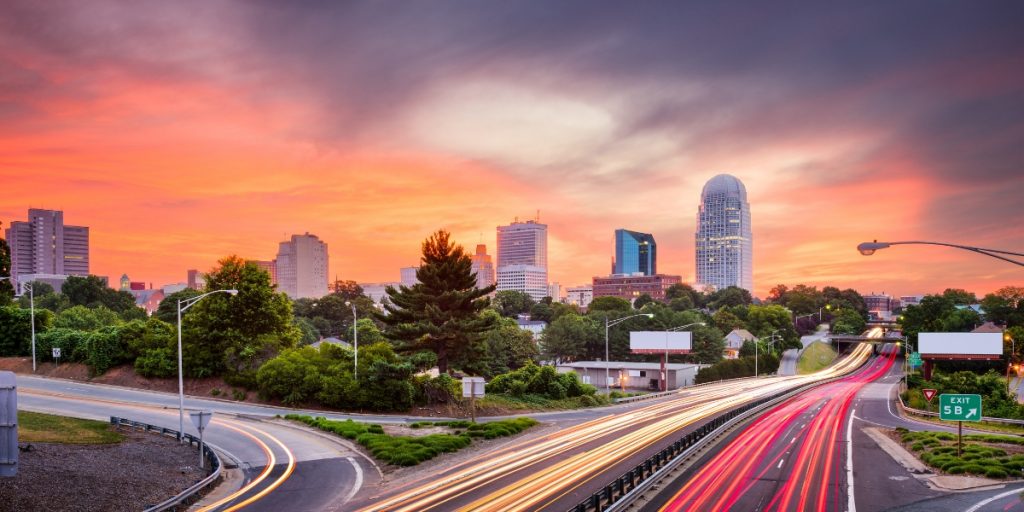 A walk through Winston-Salem, North Carolina, just eight or so years ago was more likely to generate nostalgic thoughts of the "good ole days" when booming tobacco production earned it the name "Camel City" than a city with potential to rank among the best places in the nation to begin a business in the 21st century. But, like some other unlikely cities, visionary leaders, decades ago, began gathering the diverse consortia required to begin building the very different ecosystem required to support 21st century entrepreneurship and growth.
Their foresight and the continued collaboration among businesses large and small, non-profits, academia, government, are making these days "the good ole days." Those who have been waiting for the right time to begin a business, invest, mentor entrepreneurs — this is the right time. New businesses present the greatest opportunity for transformative 21st-century growth.
An effective entrepreneurial ecosystem provides access to information, resources and social networks needed to help a new company thrive. The more guidance, help and information entrepreneurs receive and the more contacts they make early on, the better their chances of success. No one program - whether incubator, business development center or funding initiative will deliver economic prosperity in a community today. A system of connected, focused resources — an ecosystem - supports new business growth and development.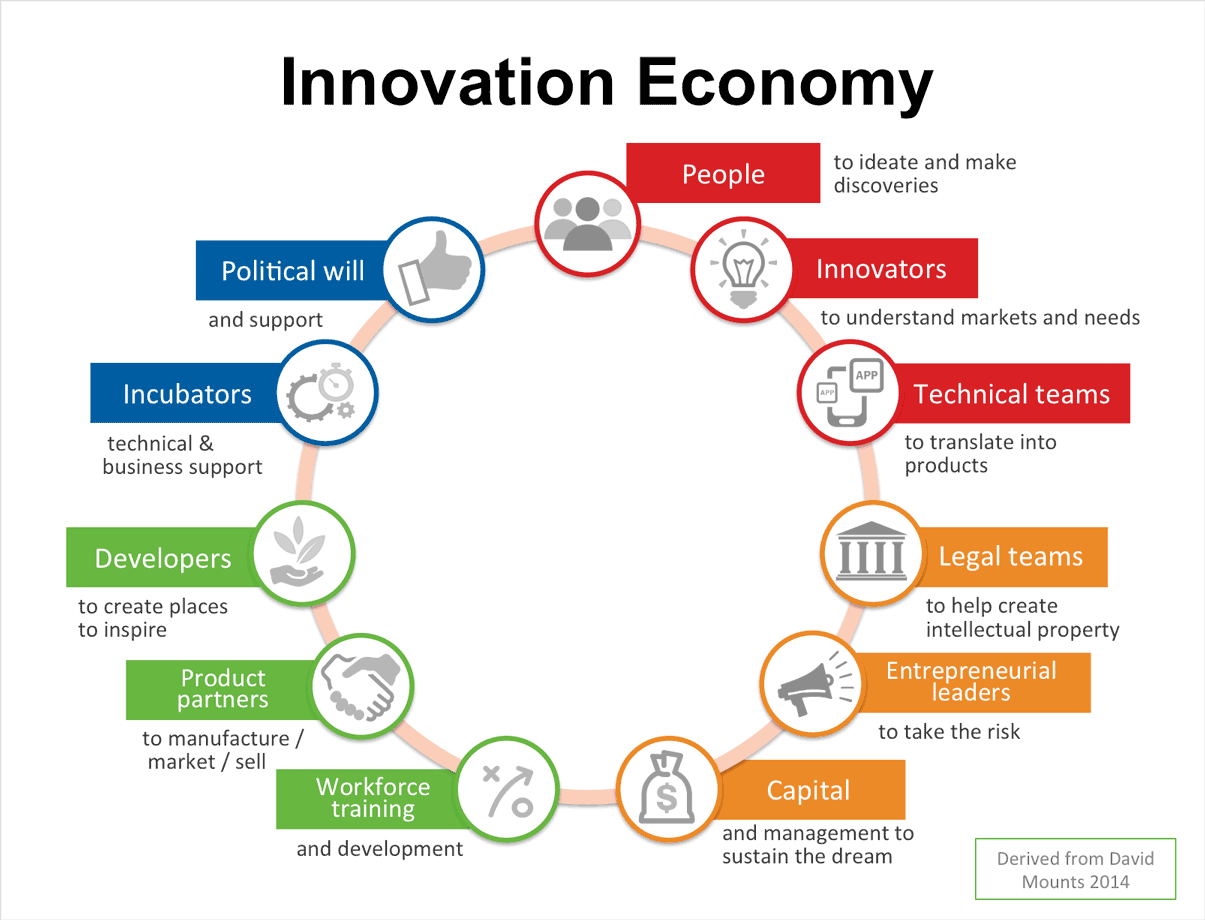 This year, the Entrepreneurial Committee of the Winston-Salem Alliance is focused on strengthening the vibrancy of entrepreneurial activity through four areas, which are key for any city seeking to support growth.
Event and programmatic activities — establishing events and programs that nurture entrepreneurs — whether around networking, training in areas such as operations and compliance, etc.
Encouraging funding in the ecosystem — to grow there must be diverse funding options available.
Expanding mentorships —developing a more formal mentoring program.
Low-cost co-working facilities — Being an entrepreneur is hard work and often, especially early on, it can be lonely and difficult to find others who share your experiences and challenges — and may even be able to help you in your journey. Co-working spaces bring people who are experiencing the same sorts of challenges together — few of us can do much of anything well on our own. We are social beings and need networks.
Large, established companies will not be the source of transformative growth needed for cities to thrive, providing opportunities for all its residents to thrive. It will come from new businesses. That is where we will realize economic prosperity — when all of our resources get behind this movement, the implications for our cities and families are so promising and exciting.
Resources:
Topics