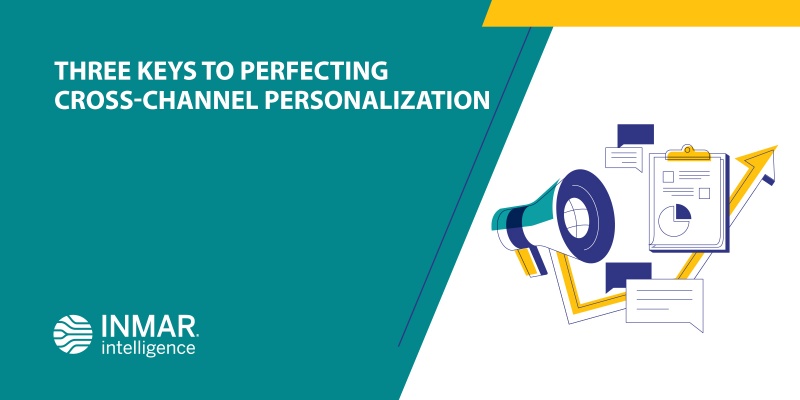 The traditional, linear path to purchase has fallen, firmly, by the wayside. Data shows that shoppers are going wherever they need to find the products they want. Yet too many marketers still rely on legacy engagement strategies to try and drive sales.
Today consumers use multiple channels to complete a single transaction, including purchases on retailer-agnostic channels like social platforms and online marketplaces. Complicating the issue further is the fact that, as consumers shop across different channels, they're actively seeking — and consistently responding to — personalized engagement. As a result, marketers that remain tied to yesterday's tactics are missing out on activations — and are at a significant disadvantage when it comes to retaining existing customers, let alone attracting new ones. 
So, how do marketers get better at connecting and personalizing every shopper experience? There are three keys to perfecting cross-channel personalization that can evolve with ever-changing consumer behavior, and you can learn about them in our downloadable report today.