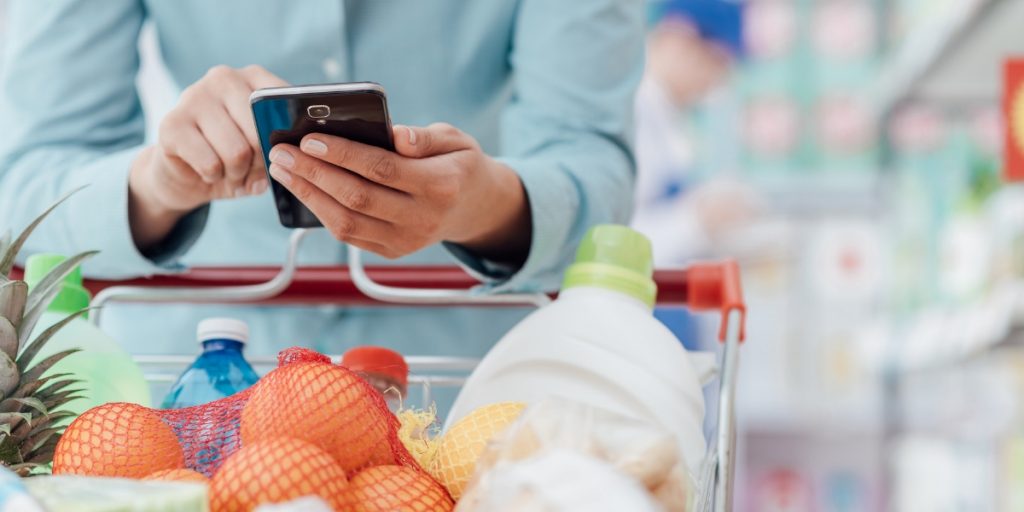 E-Commerce sales, subscribe and save models, the growing popularity of discounts stores like Aldi...the CPG industry saw unprecedented change in 2017 as shopper attitudes are changing rapidly. We have also seen changes in the coupon industry. Although distribution remained relatively steady compared to 2016, redemption continued to decline. Inmar's extensive access to data gives us some top-line trends in distribution and redemption to explore.
Digital continues rapid growth

As shoppers continued to seek digital coupons, the distribution and redemption share for Load-to-Card coupons increased dramatically in 2017, demonstrating that manufacturers are starting to meet the shoppers' demand for digital offers.
Paper based methods saw redemption declines

Print-at-Home, on the other hand, saw declines in 2017, with redemption volume declines of 33% compared to 2016. Free-Standing Insert distribution share remained relatively flat while redemption volume decreased by 17.1%.
Coupons are still relevant

Finally, we found that shoppers are still looking for and using coupons. Eighty-eight percent of our surveyed shoppers used at least one coupon in the last three months, and those coupons influenced their shopping decisions.
Join me at the ACP Academy's "2017 Results, 2018 Outlook in Manufacturer Coupons" webinar where I will be discussing these points and more. February 21 at 2 p.m. EDT. Use this link to register: http://couponpros.org/webinar-2017-trends-2018-outlook/