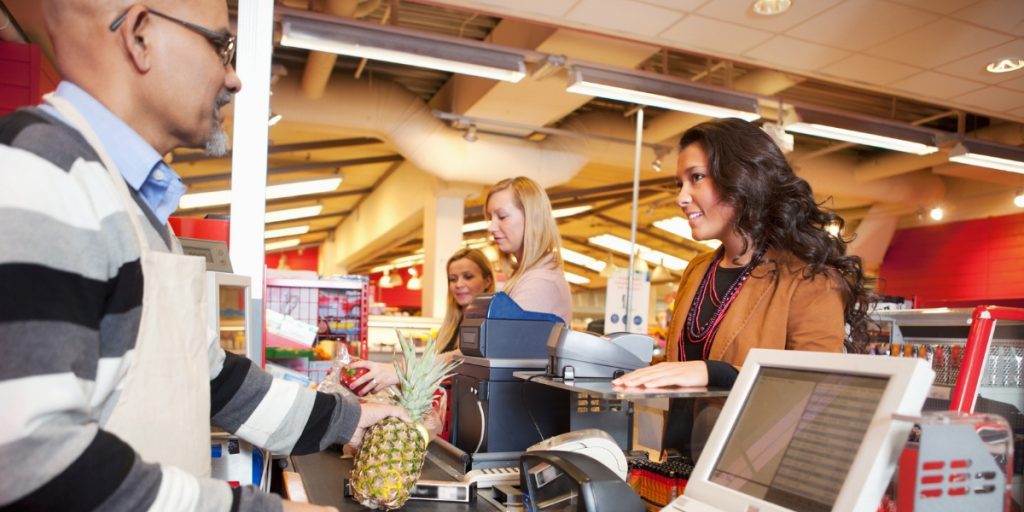 Is redemption validation needed in a digital world? If a single vendor provides both the platform, as well as the clearing and settlement, how can both the CPG and retailer "inspect what they expect?" The pursuit of more expedient and cost-efficient coupon processing makes good business sense — and the very reason Inmar introduced one-count processing to the industry more than a decade ago. However, contracting with a non-neutral party for unproven, "closed" processing is not a good business decision. Simply said, the math doesn't work.
At a transaction cost in the digital world equating to between one and two percent of the transaction value, there are few examples of a more efficient way to validate what both parties expect. Additionally, coupon transaction processing is best handled by those that do it at scale, bring years of expertise and have dealt with complex issues that come with the process. Coupon settlement should be a core competency — not a secondary service.
With more than 34 years' experience enabling coupon settlement as both a manufacturer's agent and a retailer clearinghouse, Inmar is uniquely equipped to serve the best interests of all parties. We've "seen it all" and, by conscientiously pursuing continuous improvement, have put into place the processes and procedures that, along with delivering critical visibility into promotion performance and budget activity, result in accurate invoices and timely payments.
Manufacturers and retailers that consolidate processing with a third-party provider are also spared the time and manpower drain of maintaining duplicate data files for all coupon processing activity. In addition, they have a resource they can leverage in those instances when the issue of deductions may arise. Inmar has all the information needed to facilitate dialog between trading partners on this issue and can help pursue a resolution satisfactory to all parties.
At the same time and, perhaps, most importantly is the matter of financial and regulatory compliance. Manufacturers must be assured that their coupon processor maintains the accounting standards, and has in place the financial controls, their own corporate policies require. There really is no alternative. So, for the record, Inmar hires an independent CPA firm each year to prepare an SOC 1, type 2 report in accordance with the American Institute of CPA's Statement on Standards for Attest Engagements No. 16 (SSAE 16). The report is for the manufacturer coupon redemption processing applications used in our standard service offering. It's just another way we, as a coupon processor, protect our clients.
Finally, as evidence of Inmar's continued commitment to providing the very best processing for both paper and digital coupons, we have acquired Millennium Process Coupon, Inc. (MPC) — based in Saint John, New Brunswick, Canada. MPC's core business of coupon clearing and redemption aligns well with Inmar's service offerings and their success further underscores the need for providers specializing in, and focused on, coupon processing for manufacturers. You can read the press release here.
It's the nature of the promotion business to look for a "better way" — for distribution, engagement, targeting and, now, processing. The good news for manufacturers is that with established third-party coupon processing readily available, the better way is already here.
I welcome your thoughts on this topic and invite you to share your thoughts in the comments section below.