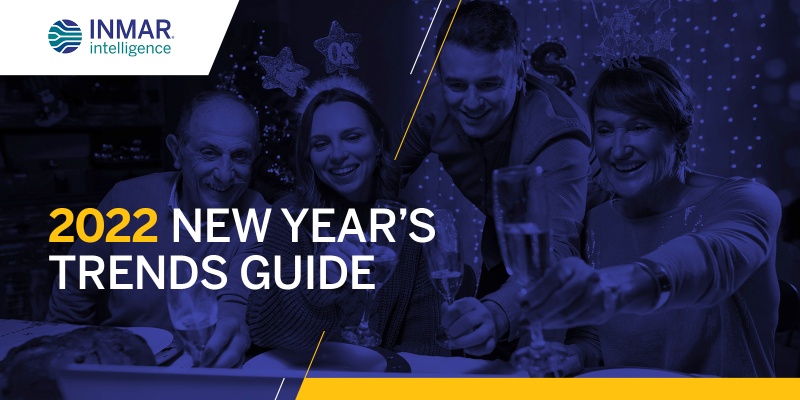 81% of consumers plan to make New Year's resolutions. That's a huge opportunity for marketers to encourage, inspire, and support shoppers' goals with products and services. 
To help jumpstart your preparation for marketing around these resolutions, we've leveraged a variety of data sources to better understand lifestyle trends that could impact consumer purchasing decisions. 
Shoppers' 2021 resolutions were primarily related to the following categories:
50% Creating a healthier lifestyle 
49% Saving money
36% Personal development 
30% Professional/work goals
We predict consumers will make similar resolutions this year, but the way marketers should reach them will be different. 
Download your New Year guide for even more insight into opportunities in each category, and tips for success.