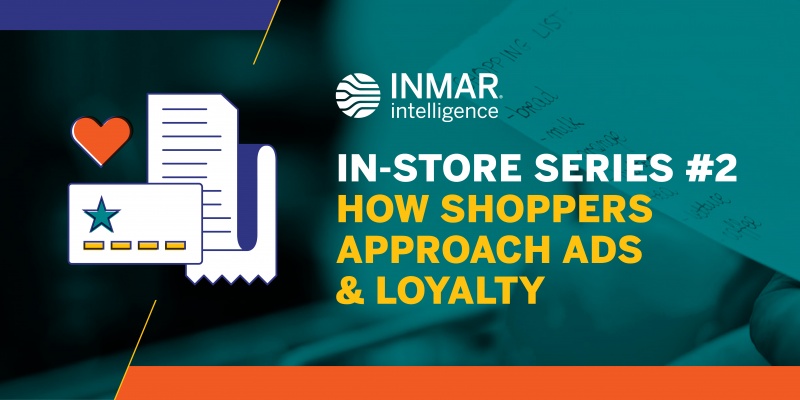 So it looks like four percent of your shoppers are completely immune to any discounts, points, or credits you throw at them. Bummer. Now, what to do with the other ninety-six percent?
We surveyed 1,000 shoppers, and found that a large number are "sometimes" or "occasionally" influenced by those incentives. Almost a quarter of consumers report always being influenced. That's a big deal.
Our findings in this survey indicate the importance of coupons, signage, and associate recommendations. When it comes to impulse purchases, everything from messaging announcing the availability of new flavors to displays of creative recipe ideas motivate sales in spades. 
This is part two of a three-part In-Store Infographic series — click here to see part one, and make sure to check back again for part three! The complete set tells the full story of shopper behavior from browsing, to making lists, to store and brand loyalty.