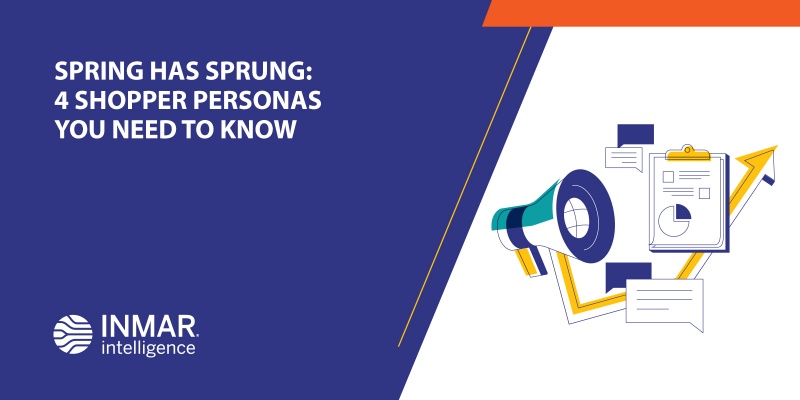 This past year has been marked by unprecedented change — a phrase that's undoubtedly the mantra of 2020. The COVID-19 pandemic altered consumer shopping habits, reworked how brands and retailers approach marketing, and pushed e-commerce adoption rates years ahead of schedule. 
Because all this change happened so rapidly, marketers are still trying to understand the best ways to reach their changing and evolving customers with relevant content, messaging and promotions. 
It would be naive for marketers to assume shoppers will return to their pre-2020 habits. Today's customers are using more channels, their expectations for personalization is higher, and they are willing to switch brands and stores to get the products and experiences they want.  
To help guide your marketing strategy moving forward, we've focused on four key shopper personas — all of whom are crucial to reach this spring and summer. Using ShopperSync™, Inmar Intelligence's proprietary data management platform, we carefully curated segments from shopping behavior and purchase data imported directly from retailers, brands and e-Commerce websites. Whether your brand is in the CPG, apparel, cookware, gardening category — or beyond — we can help you engage the right target audience this season. 
Download our guide today to read more tips.