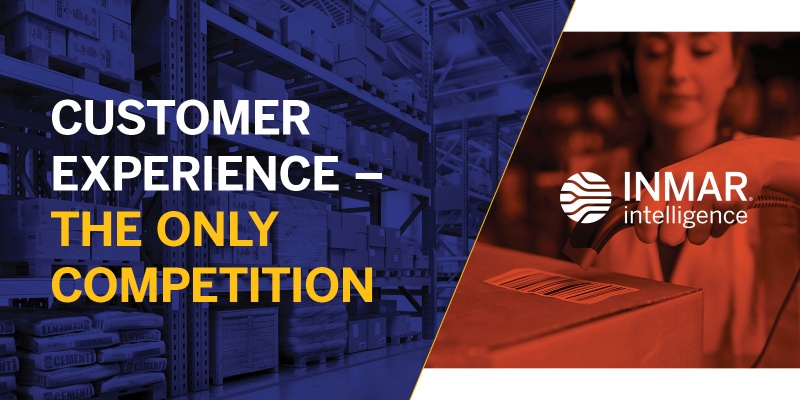 Merchants used to stand out through location, price and the in-store shopping experience. But the online marketplace changed everything — and continues to rewrite the rules of shopper engagement. 
A purchase is just the beginning. 
Optimizing the post-purchase experience is the best way to strengthen shopper loyalty and outpace the competition. 
Treading water could even put sellers at risk, considering more than 80% of customers drop a retailer after a single poor delivery or returns event. You need a highly differentiated customer experience to win the online game — one that provides frictionless returns with frequent updates and convenient drop-off locations. 
DOWNLOAD OUR RETURNS GUIDE AND START STRENGTHENING LOYALTY TODAY!