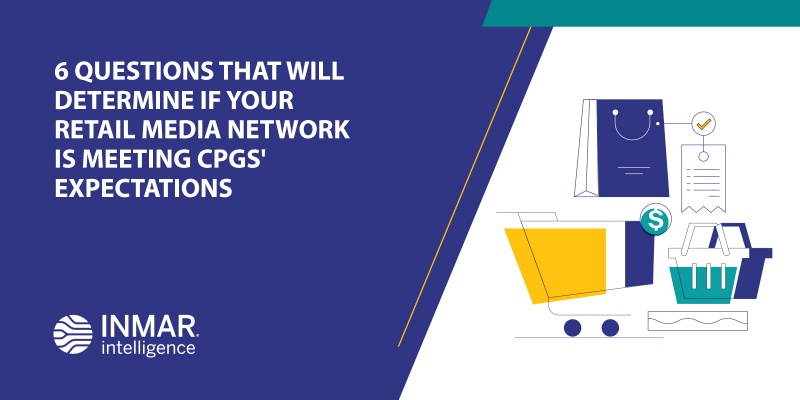 Our recent Brand Survey found that more than three-quarters of CPGs either agree or strongly agree that all retailers and grocers should have some form of a Retail Media Network solution in place to support brands' advertising and marketing efforts. 
Here are six questions retailers should ask to ensure the best possible experience for their brand partners:
Does your solution include all marketing channels and programs?
Do you provide unified reporting that simplifies their lives?
Do you have adequate access to customer data?
Do you provide ROI measurement in real time?
Do you offer a seamless buying experience?
Do you offer innovative programs that align with your shared seasonal calendar?
If you can't answer YES to all six questions, maybe it's time to upgrade to a Retail Marketing Platform
If your goal is to deliver a better return on investment to brands, then you need to provide a more seamless approach. One option is upgrading to a Retail Marketing Platform that unifies targeting, marketing and attribution across channels.
To learn more about Retail Marketing Platforms, and how they're transforming the way retailers can meet CPGs' expectations, read the article in Grocery Dive.