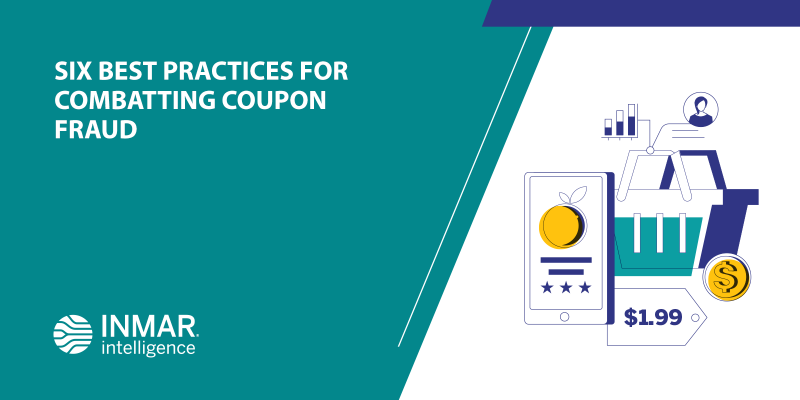 Coupon fraud is continually changing, adapting to undermine new technologies and mitigation strategies. Retailers, CPG brands, and their technology partners need to adapt as well, so they can stay ahead of the fraudsters instead of just reacting to their new scams. 
Our holistic fraud mitigation solution featuring CNFRM™ prevention technology can put an end to coupon fraud once and for all. The solution provides technology and data services that can prevent, detect, and remediate counterfeit coupons — finally giving retailers and CPG brands the power to stop invalid discounts and promotions before they can enter the system. 
By working together, following best practices, and installing automatic fraud detection right at the register, we can stop coupon fraud in its tracks — saving millions of dollars and delivering more value to shoppers.
Download our recent White Paper, "Conscientiously Combating Coupon Fraud: It's Time to Stop Fraud Once and for All" to learn more.