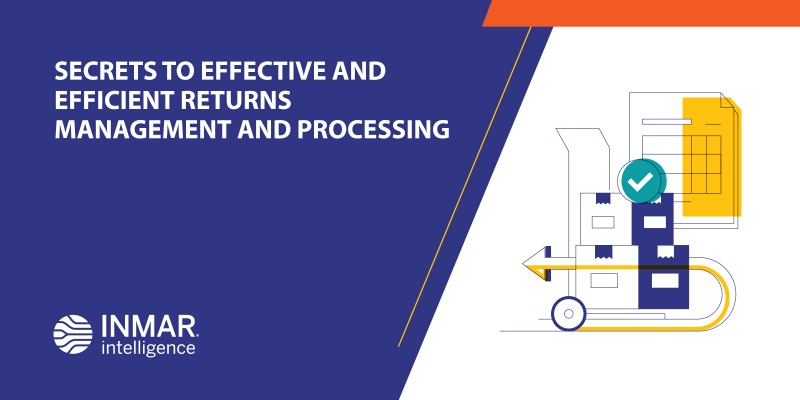 Managing your own product returns and reverse supply chain can be costly and labor intensive. Consequently, this effort often comes at the expense of the forward supply chain and getting products to customers. The returns process, steeped in complexity, causes many trading partners to opt for the easiest, but not the most profitable, resolution – to simply write the returns off as a loss.
But that is not always necessary. There are opportunities that maximize the value of returns – provided companies are aligned with the right reverse logistics provider. Inmar Intelligence provides a competitive edge by maximizing value on returns and by proactively reducing returns volume, while protecting brands and trading partners.
Listen to this podcast interview to learn how leading retailers and manufacturers measure reverse logistics providers by focusing on hands-on experience, systems/processes, software, secondary market insights and physical Infrastructure.
Learn more by visiting our Supply Chain Solution product page.