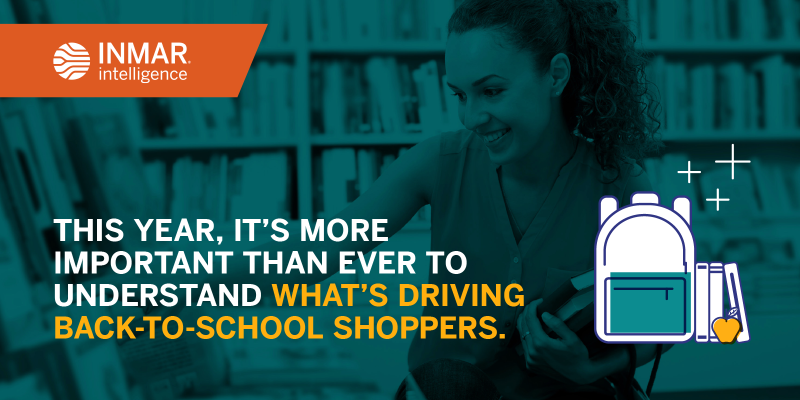 Learn the biggest shopping and spending trends, then build a strategy that rules the playground in 2022. 
Consumers are already thinking about how to fill backpacks for the school year, despite prime back-to-school buying season still being a few months away. Compared to 2021, this year's shopping syllabus focuses less on health — fewer than 15% of consumers expect classes to be held 100% virtually this year. Instead, shoppers are concerned about higher — and increasing — prices for the products they need. 
79% of shoppers feel that the prices of products they would normally purchase for back-to-school have increased. 
65% of shoppers say that inflation concerns, and noticeable price increases, will affect how they shop for the 2022 school year. 
Up to 78% of consumers are comfortable sharing their personal data with brands and retailers in exchange for better shopping experiences. 
In March 2022, we surveyed over 1,000 consumers to learn about this year's back-to-school plans and expectations. The results outlined significant inflation and supply chain concerns that will shape all spending behaviors this school season. 
The good news — consumers are showing renewed appreciation for pre-pandemic shopping modalities, demonstrating a willingness to test new commerce technologies, and are even interested in sharing their personal data in exchange for better shopping experiences. This means that marketers have a wider range of opportunities to engage, inform, and incentivize back-to-school shoppers in 2022. 
Ace this school season with our free Quick Tips visual guide! This back-to-school shopping handbook is available to download now.