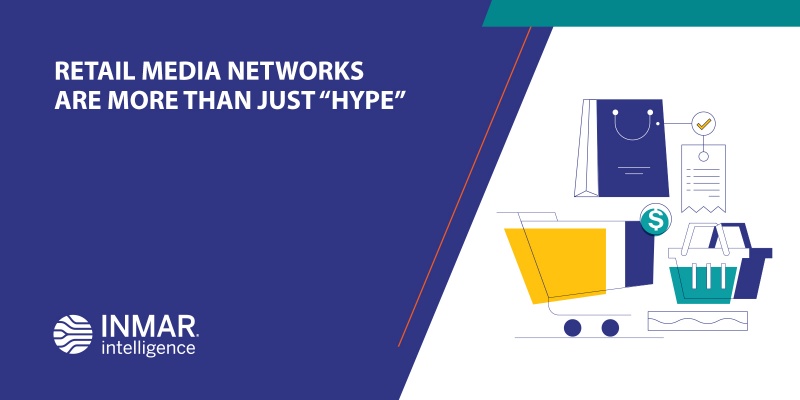 Recently, Gartner released its first ever "Hype Cycle for Digital Advertising" report. In the report, Gartner detailed how digital marketers could assess the multitude of tools, services, and tactics available to them to help navigate the uncertainty surrounding the digital advertising industry such as cookie obsolescence, supply chain disruptions, and yes, COVID-19. One topic of particular note called out by the report was the development of Retail Media Networks. 
Retail Media Networks are programs established by retailers and designed to "aggregate consumer traffic on digital commerce sites and apps and sell ad space to brands seeking favorable positioning near shoppers' intended destinations." Especially in a time where traditional commerce revenue is flagging as a result of COVID-19, retailers must be able to activate any additional source of revenue to compete. Retail Media Networks, according to Gartner, are a promising new way for retailers to not only activate new revenue streams through the monetization of their customer data, but also a means to enhance marketing relationships with the brands they sell through targeted co-marketing opportunities.
At Inmar Intelligence, we have developed a first-of-its-kind Retail Cloud designed to support every facet of an ideal Retail Media Network. With our full media portfolio ranging from social influencer to digital promotions and programmatic media, we've established an omnichannel marketing presence for retailers to monetize their 1st party data transparently and securely. Additionally, we offer expert service and sales organizations built to deliver increased revenue and quality experiences across executions.
If you're interested in learning more about how your organization could benefit from its own Retail Media Network, visit our new Retail Media Network Hub for additional resources or contact us directly.