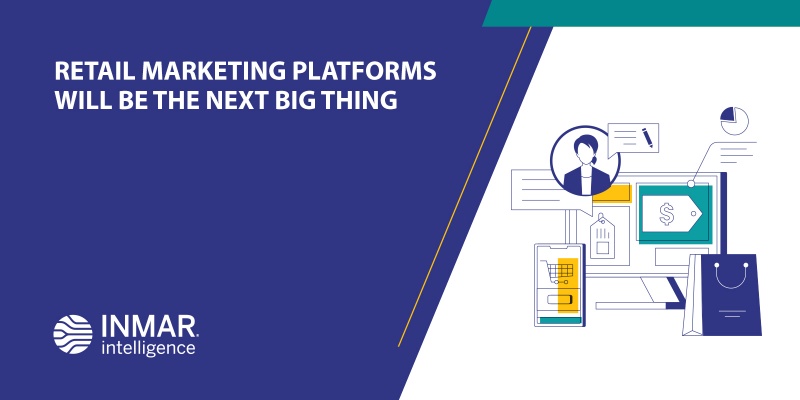 While Retail Media Networks (RMNs) have become indispensable tools for supporting promotions, acquiring new customers, building loyalty with existing shoppers, and driving new revenue streams — now it's time for them to evolve further and become more powerful.
Say hello to the game-changing Retail Marketing Platform
Retail Marketing Platforms (RMPs) take this proven, powerful tool to the next level by seamlessly unifying media and incentives — and driving it all with shopper data at the core. Now, for the first time, customer segmentation, marketing and attribution can be unified across all relevant touch points to drive greater loyalty, revenue and profitability.
What makes a Retail Marketing Platform different?
There are four primary differences between a Retail Media Network and an upgraded Retail Marketing Platform:
Better integration between marketing and merchandising
Sharpened shopper focus
Increased personalization
Simplified cross-channel attribution
Why should you upgrade?
Keep your brand in the forefront across all channels
Bring data full circle
Take optimization to a new level
Increase collaboration and teamwork
Whether you already have a Retail Media Network in place, or are still trying to get one up and running, the time to learn more about next-generation Retail Market Platforms is now. 
Read more about the benefits of Retail Marketing Platforms in this article in Progressive Grocer.