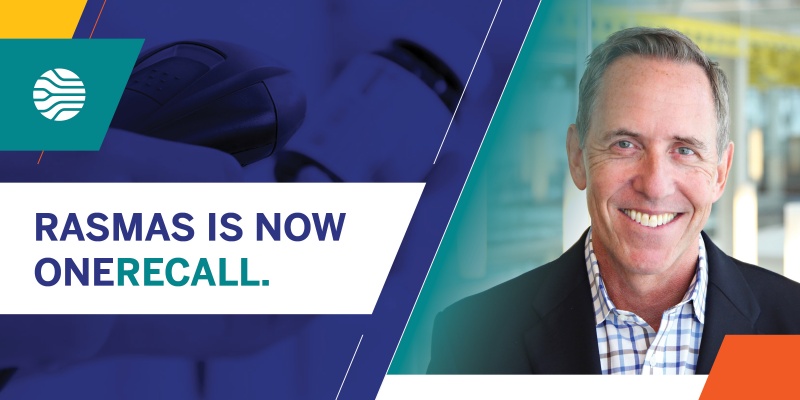 A product name change may not seem like important news but the innovation we're bringing to recall processing is transforming how hospital pharmacies and pharma manufacturers protect themselves -- and their patients. 
And that makes it important for everyone in the healthcare industry to know what's happening. 
Get all the news in this video from David Schweihs, our Vice President, Healthcare.
RASMAS is now OneRecall