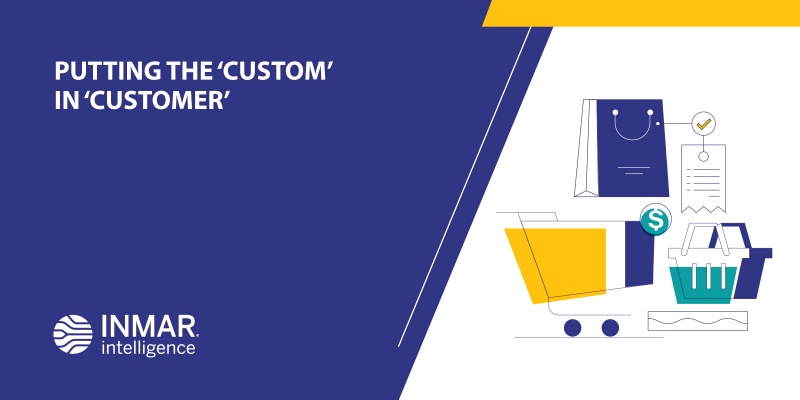 Meet Your Shoppers In The Middle With Discussion, Discovery, and Data.
The consumer relationship with brands, retailers, and their own personal data has mutated dramatically in recent years due to a clash of coinciding catalysts. As the technology industry directs more attention to data privacy and a "cookieless future," shoppers admit to an inverse interest in exchanging their information for novel, custom shopping experiences.
As the shopping journey detours from in-person touchpoints to digital channels, shoppers are more likely to relinquish purchase and behavior data in exchange for custom experiences and incentives. Investment into personalized experiences wins the trust and business of these consumers -- a circular bond that in turn earns further divulgence of data. 
In April 2021, Inmar surveyed 1,000 US-based consumers between the ages of 16 and 99 to determine how shoppers prefer to connect with brands and retailers, how they feel about the use of their personal data, and how they typically discover new products.