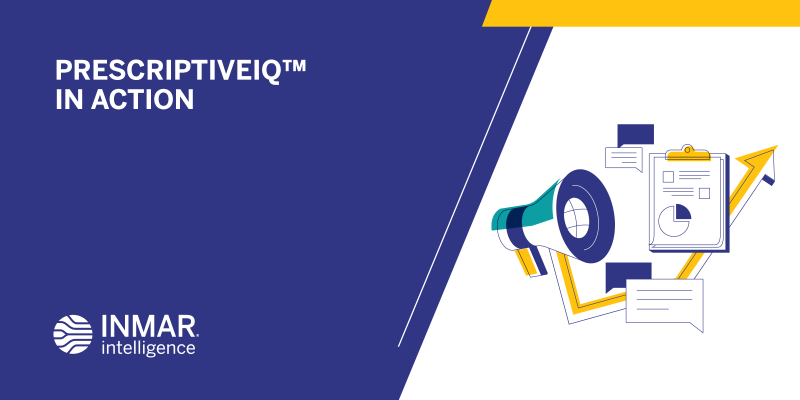 At Inmar Intelligence, data drives everything we do. We've always worked to bring our clients the best content strategy possible, rooted in social trend insights and overarching engagement data, but now, we've changed the game. Now, we're utilizing first-party purchase data as an overlay to social trend, listening and search behavior data. We were the first influencer marketing company to utilize first-party purchase data and the only influencer company providing this comprehensive blend of insights to actually prescribe content strategy for our clients. Our prescriptiveIQ™ platform informs all campaign decisions from inception to execution.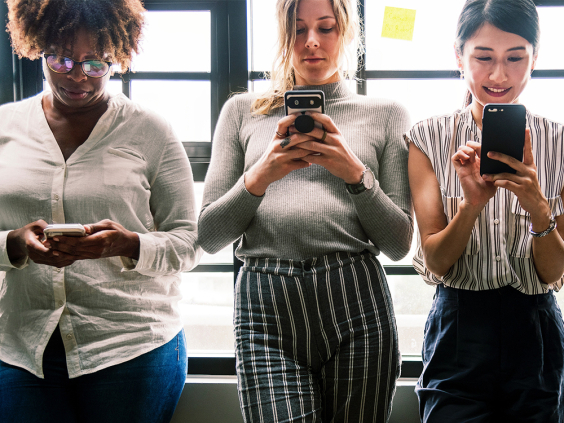 How do we turn all of that data into actionable information? It's easy!
Content Themes
All programs start with trend inspiration from our pIQ platform. By using category and market trends, social conversation, and category purchase tendencies, we take the guesswork out of creating amazing content. We know engaging, authentic and relevant content is key to designing an effective influencer program. 
One way we apply this information to your campaign is to create content thought starters for our influencers to capitalize on key shopper tendencies. For example, we saw that purchasers of frozen meat over-indexed in purchasing solutions featuring Italian cuisine and grilling. We used this to guide influencer content creation toward recipes that incorporated classic Italian flavors and could be cooked on the grill.
Influencer Selection
Determining the right content only solves part of the equation to create an impactful influencer marketing program. We also need to make sure to select the right brand advocates for your campaign that can drive engagement with your target audience. All of the influencers in Inmar's private, invite-only community are heavily vetted by industry experts – brand and retail marketers, data scientists, and even other influencers. 
Audience data from prescriptiveIQ™, along with Artificial Intelligence and Natural Language Processing, are leveraged to inform our influencer recruitment strategy. We use demographic and interest information, pulled from your brand's social audience, to select the right influencers for the program. We pulled audience data for a client and saw that a significant portion of people who purchased their product were millennials interested in beauty and fashion; we then used that information to select younger, beauty-focused influencers with a large millennial audience. 
Additionally, since our influencers are part of a closed, proprietary community, we have years worth of data on engagement that we can put to use to actually predict who will perform the best on your given campaign. Keywords are analyzed and matched to campaign performance and then to potential keywords within your campaign to provide you with a curated list of influencers who will actually give you the best possible performance on your campaign. This is our Influencer FitScore and it can be tailored to fit with additional filters to actually choose your influencers for you!
Program Timing
Now that we have the perfect content and influencers, we need to determine how to flight your campaign. We can use social listening and search data in two ways: one, serve content to your audience during organic peaks in conversation to keep your brand top of mind or two, serve content to your audience during dips in conversation to potentially increase purchase frequency or inspire new usage occasions. 
One great way to utilize data from prescriptiveIQ™ is to debunk misconceptions about purchase timing for key seasonal products. For example, you might think that shoppers typically plan their Thanksgiving turkey purchase a few weeks in advance. However, while analyzing Thanksgiving shopping trends, we found that 28% of turkeys are purchased 3 days leading up to Thanksgiving with 24% being purchased the weekend before. To further capitalize on this shopping trend, while bolstering social conversation, we are recommending our clients run targeted ads on the days leading up to Thanksgiving, focusing on quick, easy recipes.
Ad Targeting
Finally, after the content is created and program timing is finalized, we use pIQ to amplify your message to your optimal audience. Utilizing engagement-based audience data, we determine who is going to be receptive to this content and overlay that with first-party basket insight to find your shoppers both on and off social. Our content amplification strategy is about reaching the right person, the right way, based upon where they are engaging. Whether on Facebook, Pinterest, the open web, in-app, wherever they are, we want to reach them with the appropriate format and messaging for the environment.