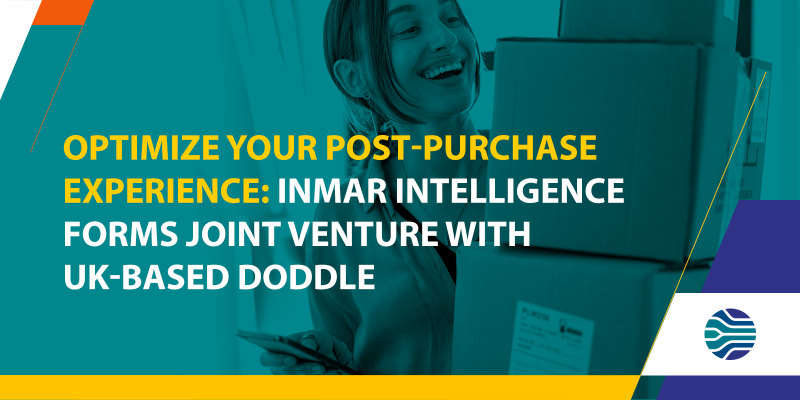 Consumers are buying more online than ever before, but this rapid increase in online sales is creating new challenges for merchants, carriers, and shoppers — particularly in product returns. According to the National Retail Federation, the growth of returned goods from online purchases outpaced the growth of online sales by nearly 5x. Other factors, like instant price comparisons, continue to commoditize products — and merchants know competing solely on price is a race to the bottom. Savvy retailers know they must differentiate their physical and e-banners by delivering a superior customer experience.
This joint venture, operating under the Inmar Intelligence brand, offers comprehensive post-purchase solutions and analytics for omnichannel retailers, pure-play e-commerce retailers, and parcel carriers. By combining Inmar's technology with Doddle's returns platform and experience in developing pick up/drop off (PUDO) networks, this new entity will provide shoppers and merchants with a truly frictionless delivery and returns experience, while offering carriers new growth opportunities.
Watch to learn more about the benefits of this joint venture!