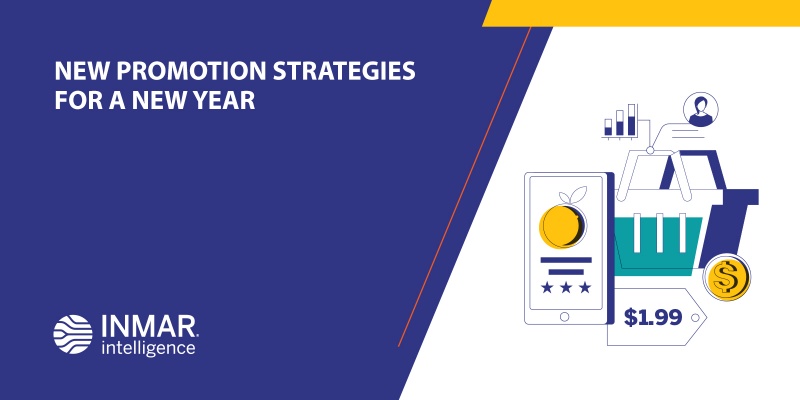 There's good reason to be optimistic about 2021. However, if brands and retailers are going to build on the gains they've made during this tumultuous past year -- and address lingering challenges -- they need to understand which of the recently emerging shopper behavior trends are going to stick. And invest appropriately.
The "new normal" is taking shape. 
Among the myriad consumer trends that surfaced over the last three quarters, there are three -- hybrid shopping, contactless payment and shopper migration -- that deserve particular attention. The prevalence of these behaviors makes it clear that consumers 1) see omnichannel shopping as providing needed convenience, 2) want payment options that safely enable contactless transactions and 3) are actively engaging with new retailers and brands in an effort to save money.
This last item may be the most telling of the "new normal" as economic conditions remain dire for many and that does not look to change any time soon. Being cost conscious is nothing new for shoppers but prolonged pressure on their pocketbooks is driving them toward greater trial of both products and providers. This wavering allegiance presents both opportunities and obstacles when it comes to shopper activation.
Loyalty is being pressured by price.
According to a recent Inmar Intelligence survey, 80% of shoppers reported they are actively looking for deals when shopping for groceries but 40% said there were fewer coupons available. This disparity is impacting performance for both brands and retailers.
On the brand side, 71% of shoppers said they actively searched for new types of grocery products or brands to purchase during the pandemic -- with cost playing a significant role in motivating them to select new items. Among those shoppers, 51% reported they purchased a new product or brand at a grocery store because it was on sale or they had a coupon. 
CPG marketers should be aware that these offers are doing more than sparking a one-time trial; they're opening the door to repeat purchase. The vast majority of shoppers trying a new product -- 83% -- said they would purchase those new products again. 
At the same time, retailers need to recognize the dearth of offers could be hurting already diminished store traffic as 59% of survey respondents made it clear that coupons affect their frequency of shopping. The challenge is evidenced further with 36% of shoppers stating that sales and specials influence their choice of in-store retailer.
Promotions need to be prioritized.
It's entirely understandable that retailers and brands cut back on promotions in 2020. But, with consumers looking to them for help making ends meet, trading partners need to reassess their marketing strategies as shopper sentiment points unquestionably to the need for a return to active and consistent promotion.
So, heading into 2021, how should brands shift their promotional strategy to match this upturn in consumer demand for new products and cost savings? 
To take full advantage of consumers' growing propensity for trial, brands should run offers on smaller package sizes. Any perceived purchase risk -- already diminished by a lower introductory price point -- will be further offset by the promotion. This will attractively position the item as a great choice at great value. 
Maximizing new product distribution is essential and may require that brands leverage retailer promotions to offset or reduce slotting allowances. Brands need to commit to driving volume early for these products by running high-value offers over the first quarter, with subsequent offers guaranteed over the course of the year. 
Offers should be linked to engaging content -- both online and in store. Tying programmatic media together with in-store displays and promotions helps create a seamless shopping experience with pre-shop engagement directly influencing in-store purchase. Coordinated promotional campaigns across channels will be needed to build awareness, highlight use cases and competitively position products within the category. 
The future of value.
Shoppers aren't being shy about what they want most -- convenience, safety and value. Meeting their demands, capturing their dollars and earning their loyalty is entirely doable but it will require trading partners to embrace new promotional strategies. There will need to be investment -- and a change is mindset -- but those brands and retailers that strategically leverage consumer-centric shopper promotions stand to have a very good 2021.