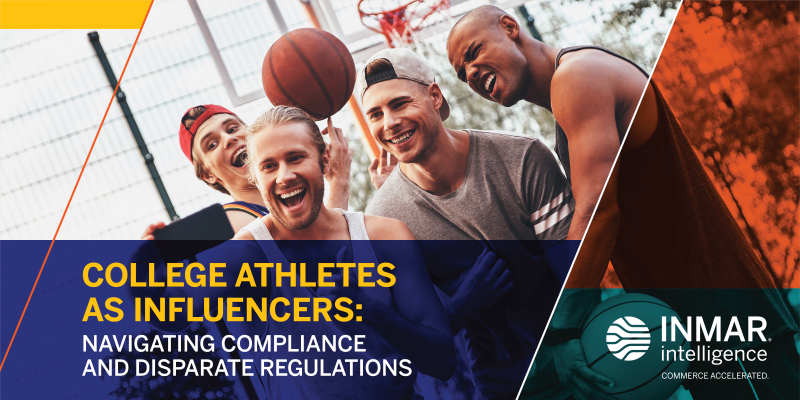 There's a new opportunity in the influencer marketing world, thanks to student-athlete Name, Image, and Likeness (NIL) rule changes. Collegiate sports stars — and stars to be — may now promote businesses in exchange for product or monetary compensation. 
NIL benefits include:
This is a huge opportunity, but one that comes with a large, often cumbersome set of rules and regulations that vary from school to school and state to state. 
Luckily, you don't have to read through thousands of pages of legislation and regulations, because we've already done that!
Safe, scalable, proactive NIL compliance 
The only way to approach an NIL program is with a compliance-first mindset. You must get the green light from school compliance teams — before any other step — to make sure all bases are covered. So, what's the best path forward? Simple. Find a partner who has experience and knowledge within collegiate athletics — and the tools to enable complex negotiations to occur at scale.
Download our new white paper for valuable information!
NIL's legislative landscape and potential pitfalls 
Tips for navigating both university compliance and the NIL provider ecosystem