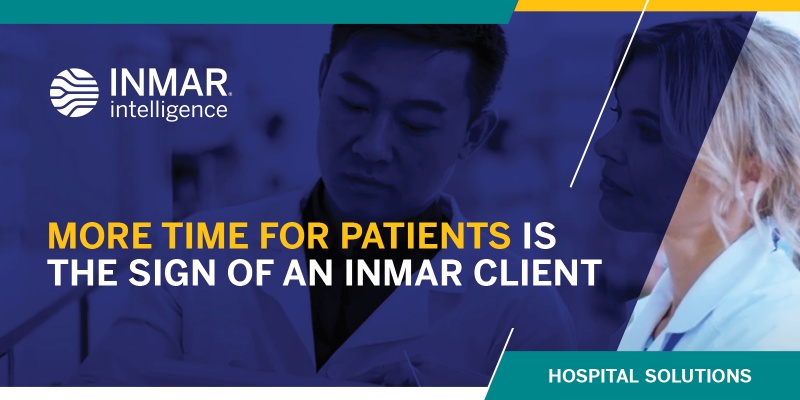 For pharmacy managers operating in today's rapidly evolving healthcare space, it seems there are more questions than answers. From regulatory compliance to recall response to workflow optimization to workplace safety, the issues facing managers are growing evermore complex, even as the economic challenges wrought by the pandemic persist.
But, there is an answer. Inmar Intelligence.
Hear how our platforms and products are automating and streamlining key pharmacy functions -- and creating more time for patients -- in this latest video from the Inmar Intelligence Healthcare Team.
 
Inmar's hospital solutions at a glance