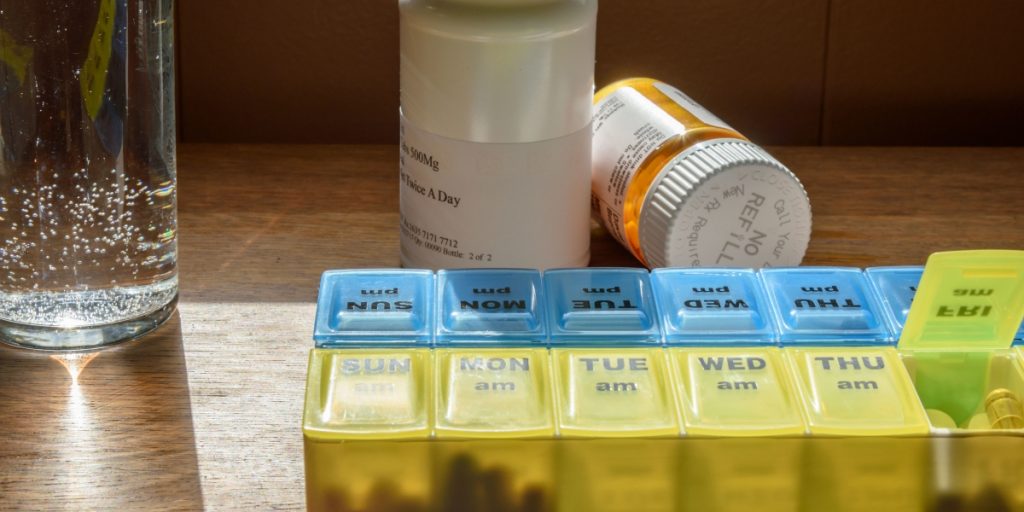 For too many victims of prescription opioid abuse, the problem starts in the family medicine cabinet. Medications properly prescribed and used as directed but afterwards stored -- unneeded and unmonitored at home -- represent a major source of the misused and abused drugs fueling the prescription drug abuse crisis that is killing tens of thousands of Americans every year and creating a related economic burden in the U.S. estimated by The Centers for Disease Control and Prevention to be $78.5 billion a year.
Surplus medications, easily accessed by users or diverted for illegal sale and distribution, have been documented as significantly contributing to this epidemic involving prescription opioids and heroin — with abuse of the former regularly leading to use of the latter. In fact, the Substance Abuse and Mental Health Services Administration of the U.S. Department of Health and Human Services has reported that approximately 75 percent of heroin users have their first experience with opioids obtained from the medicine cabinets of family and friends.
But, it doesn't have to be this way. For all the seemingly overwhelming challenges that are part of the current crisis, the issue of "medicine cabinet misuse" is one that can be addressed — efficiently and effectively. The answer is implementation of systematic and sustained prescription drug take-back programs that are convenient, available and affordable to implement 365 days per year.
By putting into place permanent drug take-back programs that enable private citizens to easily and securely dispose of surplus/expired medications, sponsoring healthcare systems, government agencies, pharmacies and law enforcement groups can immediately, and cost-effectively, impact the availability of the prescription drugs that are at the heart of this growing public health dilemma. Systems enabling convenient, regulatory-compliant take-back are already available and public openness to take-back has already been proven by the success of the twice-yearly National Prescription Drug Take-Back Day sponsored by the Drug Enforcement Administration (DEA).
The DEA's last national Take-Back Day in April 2017 collected approximately 450 tons of prescription medication. That was a 23 percent increase over the 365.6 tons collected during the October 2016 event and there's no reason not to expect the intake from the October 28 National Prescription Drug Take-Back Day to total well over 500 tons.
These two days each year dedicated to drug take-back are making a difference by taking medications out of circulation that, once helpful but now surplus, have the potential to do exponential harm. But, two days are not enough. Prescription drug take-back that is convenient for consumers and cost-effective for sponsors should be — and can be -- taking place every day.