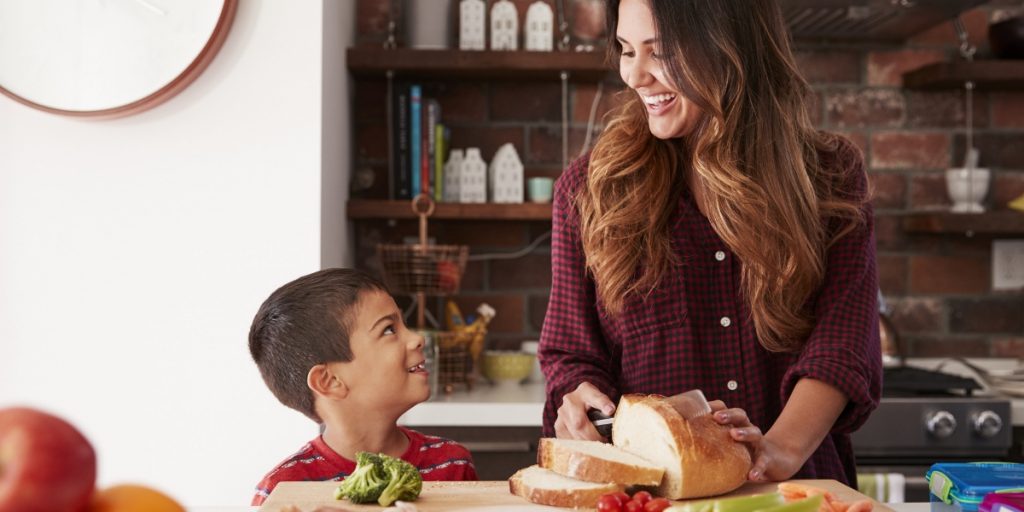 Everyone wants to earn their fair share of the $2.4 trillion of spending power moms hold in the palm of their hands. One in five moms is a Millennial and according to an extensive study by Goldman-Sachs, the average age of first-time mothers is closer to 30 years old than ever before, meaning they are on the older end of the millennial age bracket. Millennial moms are older, more experienced and more educated (a record number hold college degrees) than previous generations when they become a mother, factors that should be taken into consideration — but, as marketers and retailers, we're missing the mark.
Why? Millennial moms say they feel overlooked and as you'll see in the results of a recent Inmar study, we're certainly underleveraging them. A study we conducted with 2,200 interviews per month via a nationwide online survey uncovered some interesting data.
Who is the Millennial Mom?
She is a "digital native" and therefore highly connected and comfortable with technology — it's really a way of life and she trusts it and relies heavily on it. It's how she communicates and connects. Millennial moms have more social network accounts (3.4) and spend more time on social networks than moms overall (17.4 hours per week).
Millennial moms are more likely to provide opinions and recommendations. They cite themselves as "key advisors" among their circle of friends. And, by the way, they have a lot of friends — 24 they consider "close friends" on average. So, their "word-of-mom" advertising has some pretty impressive reach. Moms report they are asked, on average, 9.6 times per month for a product recommendation.
A few additional findings:
They collaborate on grocery purchase decisions and are more likely to share these decisions with someone else — 25% versus 20% of moms in general.
Millennial moms are over-indexing as homemakers but they're also almost equally likely to be either a homemaker or carry a full-time job.
Compared to overall shoppers, they experience more financial difficulties since 20% of them are SNAP participants while only 12% of overall shoppers are receiving the same government assistance.
Almost half (48%) spend $100+ per trip and they shop frequently — 94% are in the store at least once per week.
53% of coupons used by millennial Moms are used to purchase product for the children in their household.
Millennial moms over-index at mass retailers. As she is time-starved, perhaps she sees the mass channel as her "one-stop shop"
Keep in mind, when millennial moms were coming of age, the U.S. was in the middle of a recession. They were just out of college and struggling with student debt, earning less than they thought they'd be. And they see coupons as a way to be smart with their money.
They're also planners — millennial moms rarely go to the store without anything in mind — 46% of them knew three-quarters or better of what they were going to buy before they ever entered the store.
82% of millennial moms reported they look for digital coupons at some point in their shopping journey.
41% are looking to coupon bloggers as they're planning their shopping trips. In fact, coupon bloggers are one of those "life-management" resources she's come to rely on and connect with because these bloggers have made it super easy for her to find the best prices, matching coupons and trade deals and building tools that allow her to click on the deals she wants to create her shopping list.
So, meet her where she is with your brand's message and an incentive for her to try and experience your product for the first time, make it easy for her to share, and reward her for repeat purchases. Use the pre-shop methods to get on her list, use the in-store tactics to drive switching or incent her to buy more, and use the post-shop methods to reward her for coming back to the brand.
This post originally appeared on MediaPost Marketing Insider
Topics