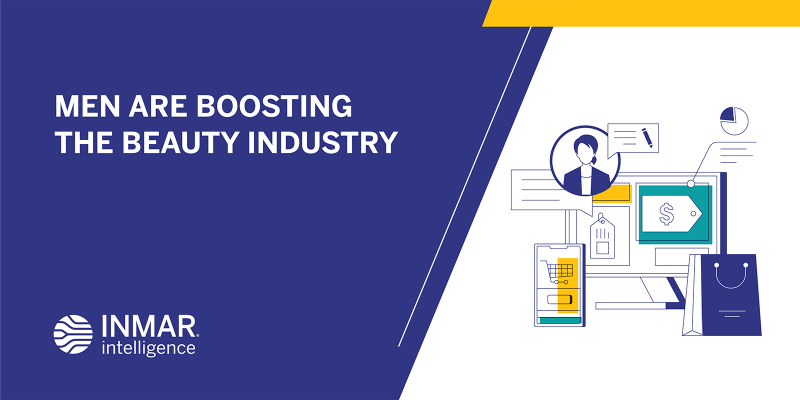 By 2022, the men's personal care market will grow by $166 billion according to Allied Market Research. This means marketers should already be thinking about the unique ways in which men want to engage and be engaged by brands in this category. 
Long-saturated by traditional messaging and tropes, the beauty market has proven in recent years it's ready for a new story – one that not only includes the male perspective but is more broadly rooted in evolving concepts of beauty and inclusiveness.  
Prim & Prep's research found that nearly three-quarters of U.S. men have positive views of men using makeup. At the same time, Forbes predicted earlier this year that consumers in general would begin rejecting brands that force them into a predefined mold of beauty, preferring instead to seek brand experiences that help them embrace unique forms of self-expression. 
The same story rings true in social media, where consumers – men in particular – are engaging more than ever before with ideas and educational content designed to help them navigate product options and find inspiration. 
While marketing to men has always had some challenges, there's an even greater challenge now as marketers must find new ways to engage men around products traditionally purchased by women.
So what does all this mean for brands in this space? What are men willing to spend, where are they finding content, and what should marketers be doing today to stay ahead of the curve? We've compiled some key data points about men and their evolving relationship with beauty and grooming products, powered by our PrescriptiveIQ™. 
Among other insights, we share actionable steps brands can take now to ensure they have a solid strategy for male-centric messaging around all things face, hair and body. Simply fill out the form to the right (or below, if you're on your phone!) to download our data overview.