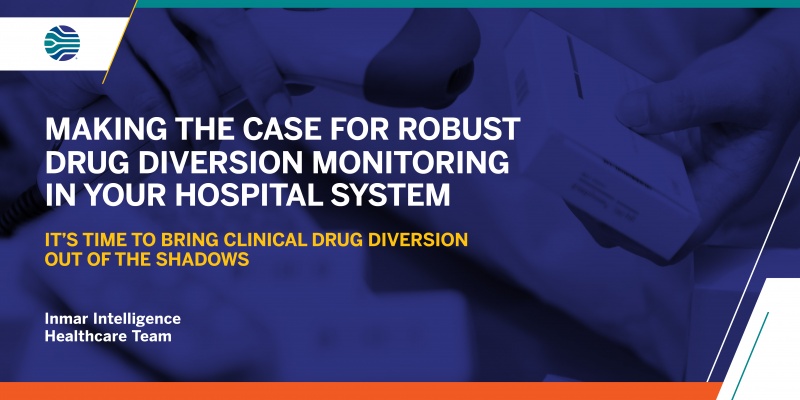 Clinical drug diversion -- and the resulting damage to lives, budgets and reputations -- can be stopped. But, if hospitals and health systems are going to be successful in mitigating diversion and effective in incident resolution, they need advanced technology and organizational commitment.

This whitepaper will help administrators gain insight into the capabilities and functionality of AI-driven drug diversion surveillance systems and better understand the internal requirements needed to prevent and consistently address drug diversion in the clinical setting. 
Readers will learn:
The steps in creating the organizational structure necessary to prevent, identify and resolve incidents involving potential, and confirmed, drug diversion.
The time- and cost-saving advantages that Artificial Intelligence can bring to a diversion mitigation program that combines the knowledge and abilities of subject matter experts with advanced technology.
The Key Performance Indicators for accurately assessing the effectiveness of a diversion mitigation program and identifying areas for improvement. 
Download the Drug Diversion Surveillance White Paper, Today!