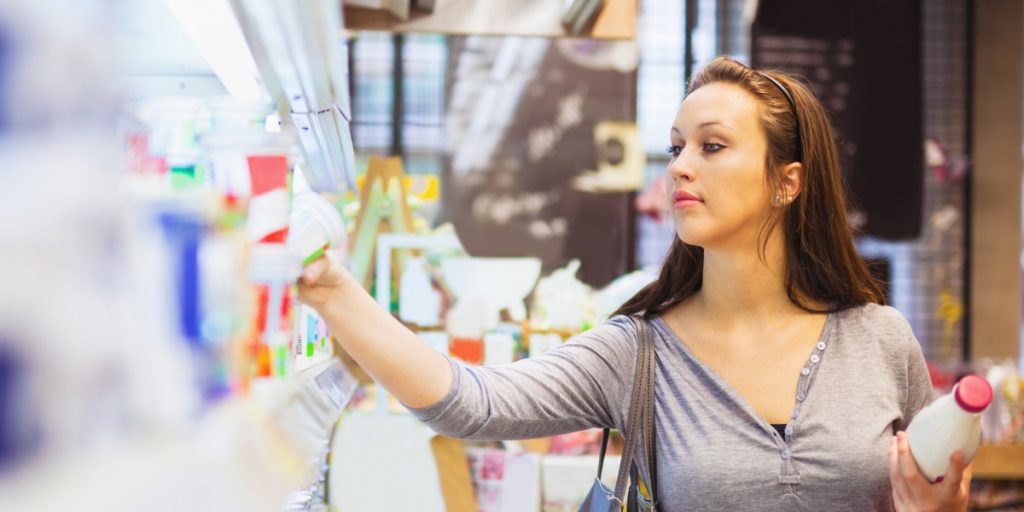 In 1988 Walmart forever changed the world of food retailing by opening the first Supercenter in Washington, Missouri. Since then other alternative formats and channels such as Dollar (Extreme Value), Chain Drug, and Warehouse/Club have collectively siphoned dollar share from the Traditional Grocery Channel. In 1988, Traditional Grocery held the lion's share of food and consumables, with a dollar share of 90%. At the close of 2006, the channel's share had declined to 50%. At the end of 2015, dollar share had reached an all-time-low of 46%.
Food retail is once again facing sweeping changes, only this time the changes are not originating from a single retailer. The industry, on the cusp of the perfect storm, is in the midst of transformation. The catalysts behind this metamorphosis are far-reaching and complex — Much more transformational than a single retailer in Northwest Arkansas introducing a new format.
Three macro events creating the perfect storm
Any single macro event can have a dramatic impact on an industry. However, when three macro events converge, the impact — as well as the rate of change — increase exponentially. The three macro events generating food retail's perfect storm are:
Economic
Generational
Technological
Economic
Many people believe the economic recovery has been fast and steady — And compared to the financial fall in 2008, they would be right. However, median income per household has been declining for nearly two decades. According to Pew Research Center, households in all economic tiers have experienced near-universal decreases in median incomes since 1999.
Generational
Millennials are now the largest consumer segment. They are also entering the childbearing life-stage, which increases their importance in the consumer segment hierarchy. This will continue as they develop and expand their careers. Undoubtedly, Millennials — as a consumer segment — have been discussed ad nauseam. However, given the size of the segment, their current life-stage, and their increasing spending power, it's easy to see why.
Technological
Technology also continues to reshape our lives at unpreceded rates. However, the adoption of technology will increase exponentially as the Millennial's purchasing power increases. Remember, Millennials are the first generation born into the digital world. They embrace technology — even demand it — as a means for improving their quality of life. This is evidenced in their shopping behaviors as well. For example, Millennials are embracing click-and-mortar retailing. They also move seamlessly between online and offline experiences. They prefer digitally-delivered coupons. They eagerly share information provided they received better outcomes and higher service levels.
These three macro events are not "off in the distance." The storm is now. Retailers and manufacturers with digital strategies in development are well positioned to weather the storm. Trading partners with active digital strategies in place will capture market share at disproportional rates, while the laggards and "undecided" are likely to drown in the unsurmountable waves of change.
Sources:
Willard Bishop, An Inmar Analytics Company, The Future of Food Retailing
Inmar, Shopper Behavior Study