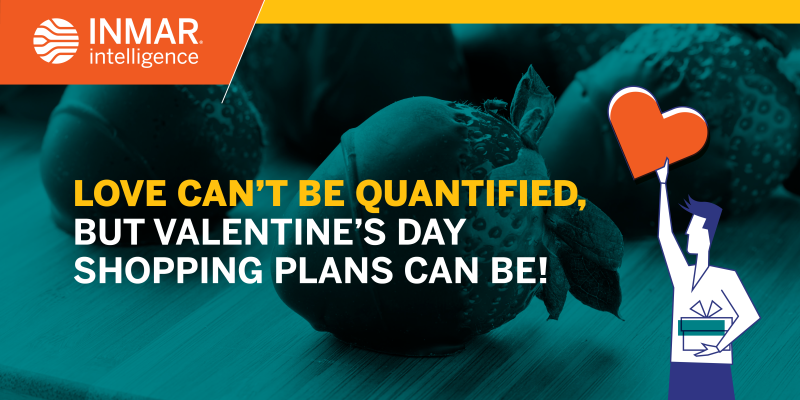 Ah, Valentine's Day. For some, it's a celebration of true love. For others, it's a day where nothing goes as planned, and heartbreak seems just moments away. 
While we can't look into our crystal ball to see what Cupid has in store for this year, thanks to our latest survey, we do know what's coming in terms of people's shopping plans — so you can be prepared to conquer all, even if love doesn't. 
We've compiled the data and insights from our survey into a free infographic guide, but here's one thing you MUST know for Valentine's Day 2022. COVID-19 will not keep couples — or friends and family — apart!
How do you plan to celebrate?
72% Time with significant other/partner
18% Family celebration
8% Time with friends
1% Galentine's Day
DOWNLOAD THE VALENTINE'S DAY TRENDS GUIDE NOW!