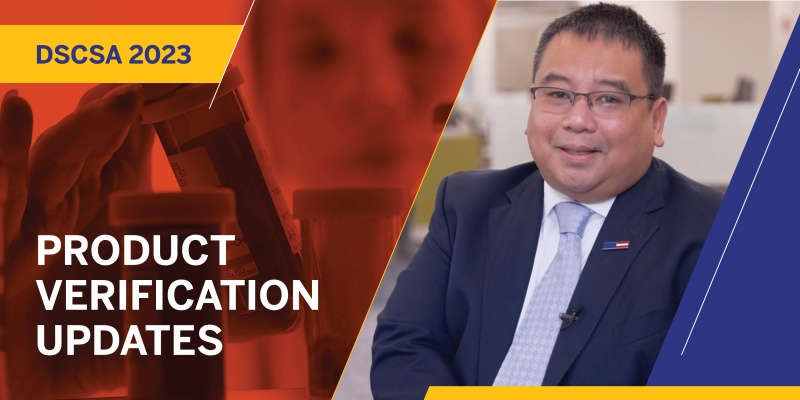 Illegitimate products are a menace — for your pharmacy and your patients. They need to be handled quickly and confidently.
Is your verification process up to the task?
The guidance is shifting, so it's essential you're sure. We're working closely with the industry to ensure our customers and trading partners are able to maintain regulatory compliance. Verification is an important component of upcoming Drug Supply Chain Security Act (DSCSA) requirements, mainly when it comes to suspect product investigations. 
Don't let illegitimate products slip through the cracks.
Hear important information from industry expert Dwight de Vera, General Manager, Healthcare Intelligence, about the latest FDA guidance for verification systems under the DSCSA, and make sure you're ready for that 2023 deadline.
DSCSA May 2022 Update
LET US HELP YOU STAY INFORMED.
Want to know about future webinars, industry updates, and solution information sharing? Complete the form to receive updates from the Inmar Inmar Intelligence Healthcare Team.