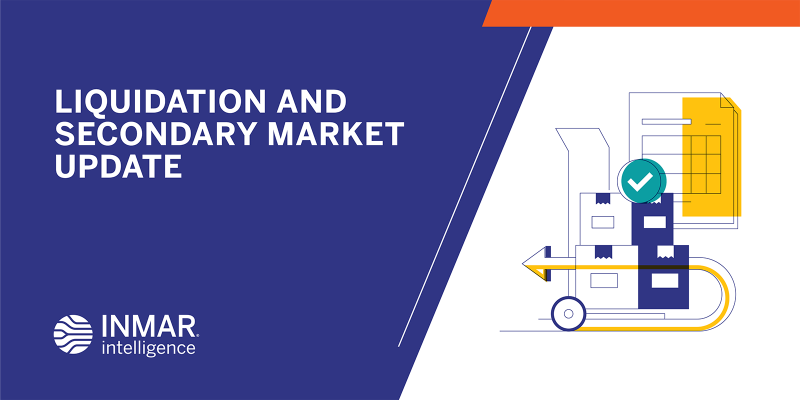 Highlights from the update:
Orders are remaining consistent.
Demand is growing in health & beauty, cleaning and paper.
Demand for nail, hair care and gym equipment up as well.
Weaker demand for high-dollar electronics, travel-related items, furniture and dress clothes (coats, dresses, prom and bridal).
Get the full update from Curtis Greve above.