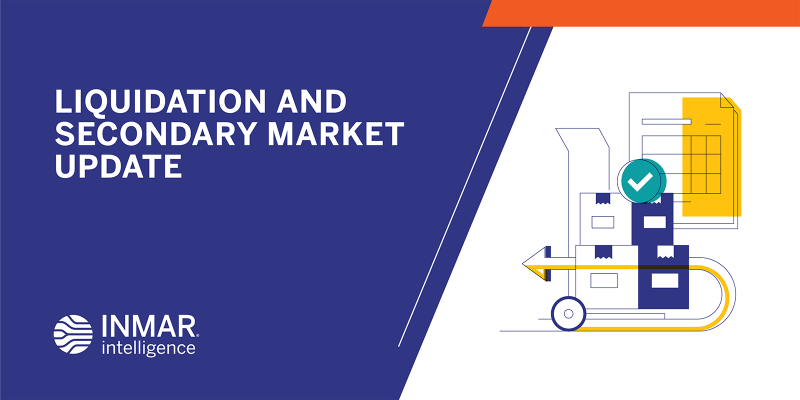 HIGHLIGHTS FROM THE UPDATE:
Demand increased by 20% over the previous week.
Secondary market grew in 2019, total secondary market was $633 billion. (Dr. Dale Rogers, Arizona State University and Dr. Zach Rogers, Colorado State University, Annual Survey)
Prediction based on comparison to the 2008-09 recession: We could see a 10% growth in the overall secondary market.
Three recommendations for salvage dealers:

There's been a drop in transportation costs. Review your transportation costs and see if you can negotiate a lower rate.

If you're a buyer with us, we provide transportation for our truckloads, but you can also use your own transportation or price check ours to determine what's best for you.

Look at your product mix: What can you add that may be out of your comfort zone but is based around what people need?
Incorporate the safety procedures you see larger retailers implementing to help your shoppers feel safe.
Get the full update from Curtis Greve above.