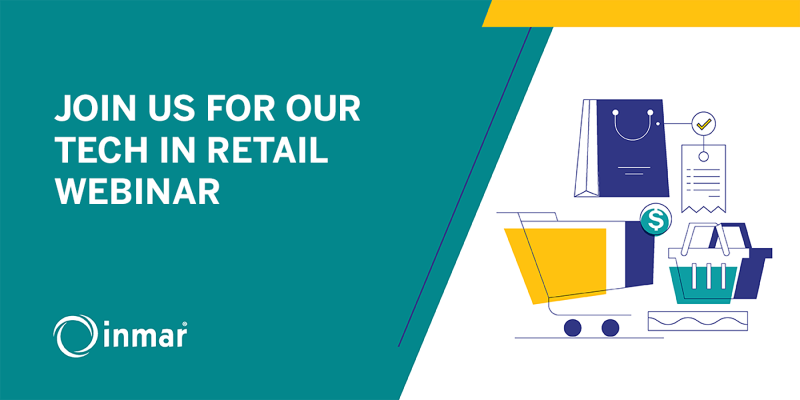 There is a technology arms race in the food retail industry.
According to a study by eMarketer, 29% of wholesale and retail companies are currently implementing digital transformation. We wanted to know, what do the shoppers want out of this technological evolution? Where should retailers really be investing in order to get the most shopper engagement and greatest ROI on technology? What new opportunities will this transformation create for CPGs and which ones are the most promising?
During our Tech in Retail webinar, our speakers, Susan Jones and Laura Arnett, will deep dive into what shoppers say they want out of retail tech and what new developments they are excited about. Before launching into the tech arms race, make sure you have the data to inform a digital strategy that will actually improve shopper engagement.

We're excited to share our analyses and insights with you on November 19 at 2:00 pm.
meet OUR SPEAKERS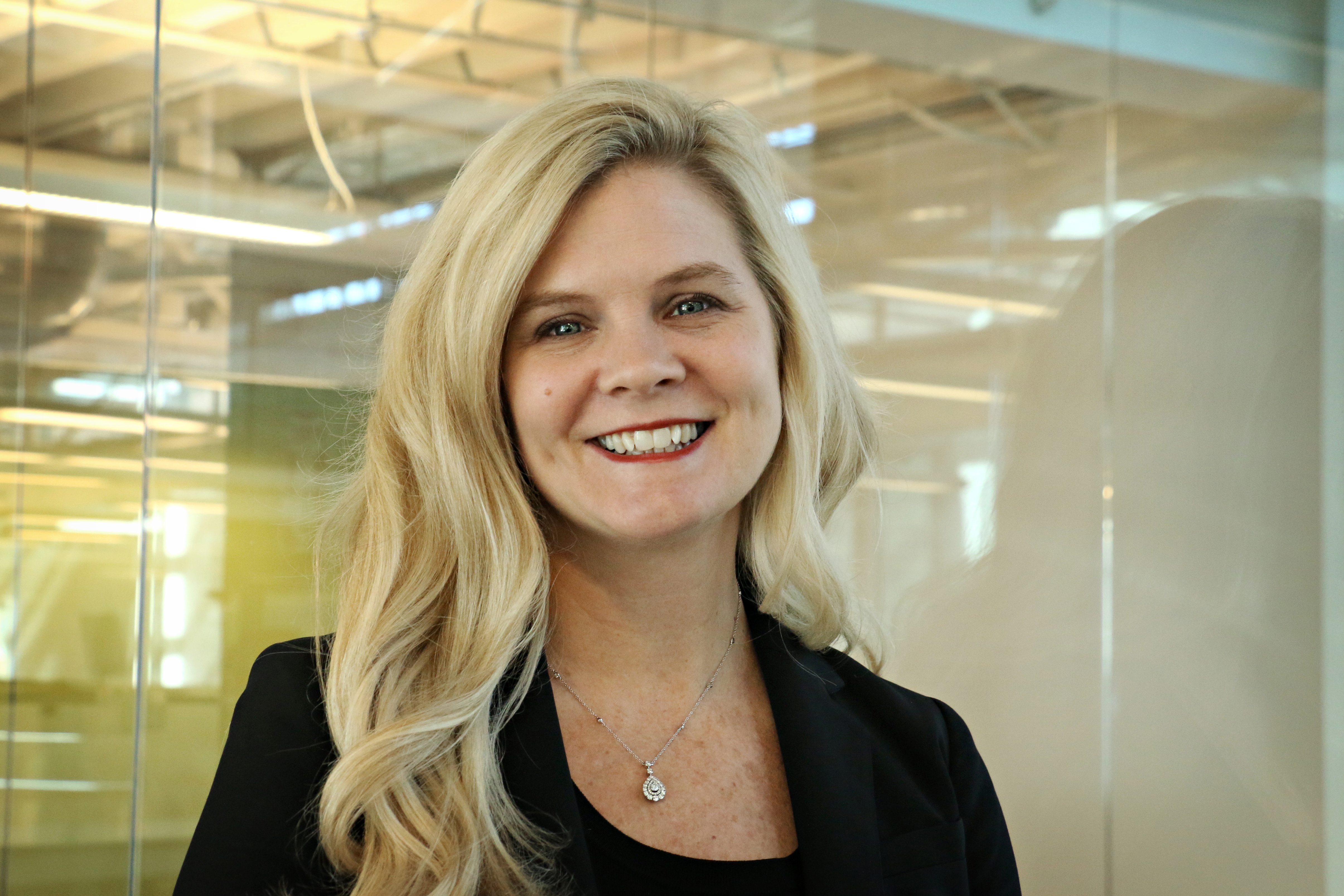 Laura Arnett
Sr. Director, Promotions Operations
Laura has been with Inmar for 7 years and has worked in various roles, including developing the digital platform at Inmar and managing the client development teams across healthcare, supply chain, and promotions. Prior to Inmar, Laura worked in partner management at AOL, managing a team of account directors working with retail, OEM and specialty retailers on digital programs. She manages the client development team members for all retail enterprise clients. Laura is responsible for influencing and guiding the promotions strategy, working closely with third parties, as well as Inmar product & technology teams to ensure the timely delivery of products and services that exceed partner expectations.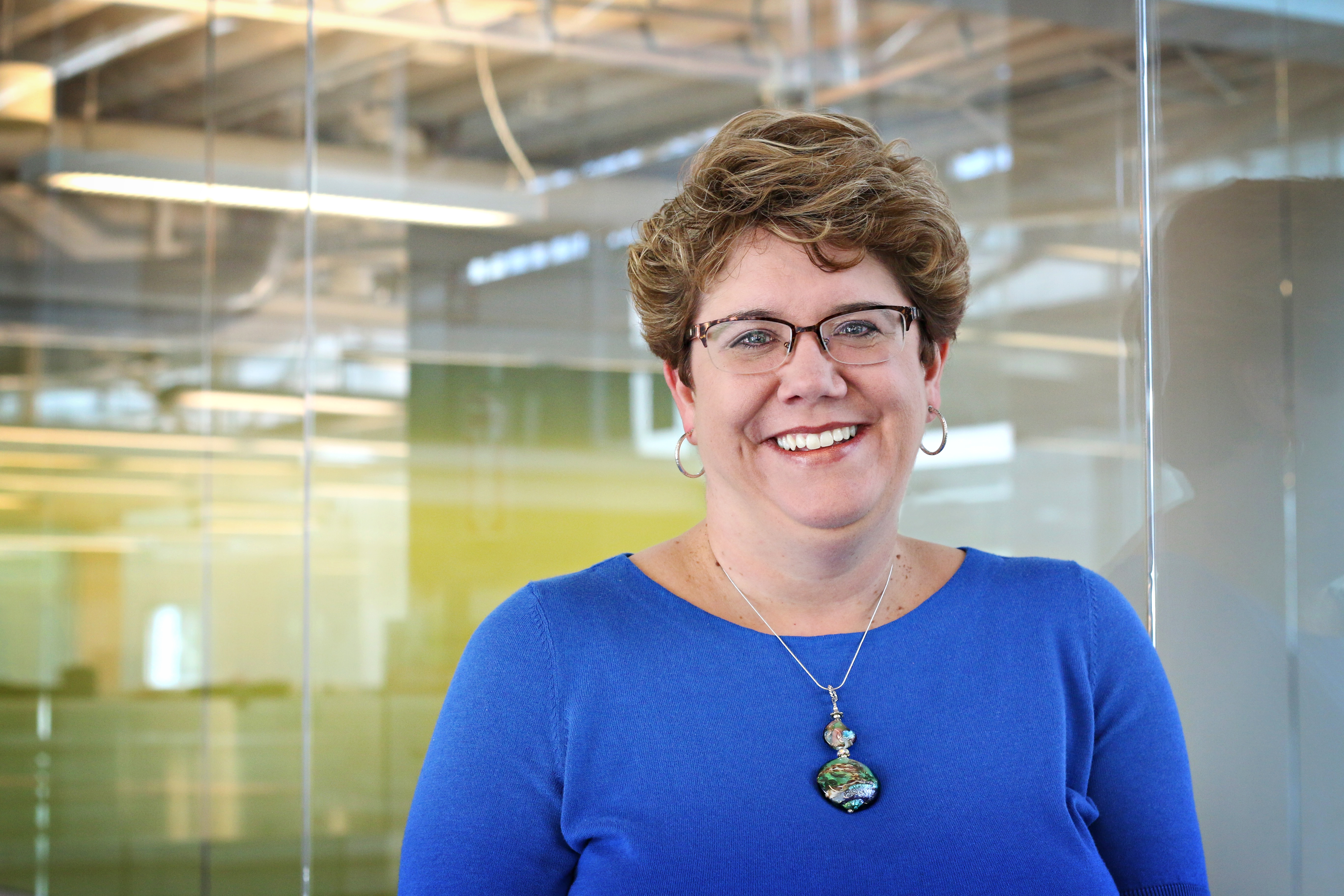 Susan Jones
Sr. Director, CPG Solutions
Susan has been a member of the Inmar team for more than 24 years, holding a number of positions involving promotion consulting, analytics, operations, and marketing as well as product management. A results-oriented leader with extensive experience in the development, marketing, and delivery of consumer promotion solutions, Susan is highly skilled at translating strategic business and marketing plans into tangible, measurable results. In her current position, Susan leads a team of product solution experts and business insights managers who craft holistic and strategic solution strategies to address CPG client needs and to drive value. She received her undergraduate degree from Lenoir-Rhyne University and her MBA from Wake Forest University.