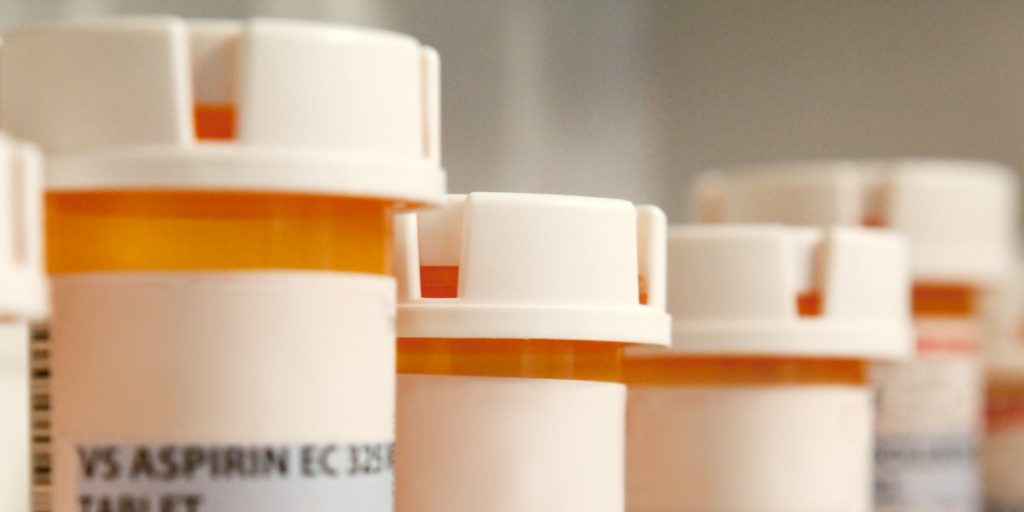 The Centers for Disease Control and Prevention estimates that close to 72,000 Americans died from drug overdoses in 2017. That's up more than 10% from last year. In the face of these daunting statistics, it can be difficult to think of what can be done immediately to meaningfully address this public health emergency. Regardless, more must be done. Now.
That "more" is the deployment of continuously operating consumer drug take-back programs. By making it possible for individuals across the country to conveniently and confidently dispose of their surplus prescription medications — every day — we can help stop the diversion and misuse of the prescription opioids that are helping fuel this health emergency. And we can save lives.
Read how this life-saving effort could become a reality at Chain Drug Review.