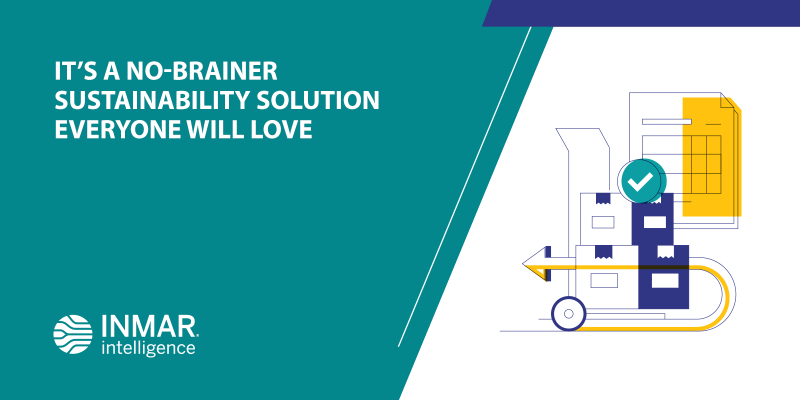 Give your consumers a sustainable choice that's easy to make.
A whopping 81% of online shoppers think the burden of eco-friendly commerce rests with the merchant, and by association, their carrier. To them, sustainable delivery should always be an option, if not the default. In fact, it's now as important a decision maker as competitive price when it comes to buying. And shoppers are hip to greenwashing.
The impact of sustainable trade should be not only be quantifiable but clearly visible.
Fortunately, there's already an existing solution in out-of-home (OOH) delivery — or more specifically, the self-service pick-up/drop-off (PUDO) returns network. Rather than a unique trip for every package, carriers can consolidate trips by picking up and dropping off in one spot. Same for shoppers! And what's more convenient (and better for everyone's carbon footprint) than dropping a return on the way to work or at your favorite store? Two birds, one eco-friendly stone.
To learn more about PUDO and sustainability, check out this article.