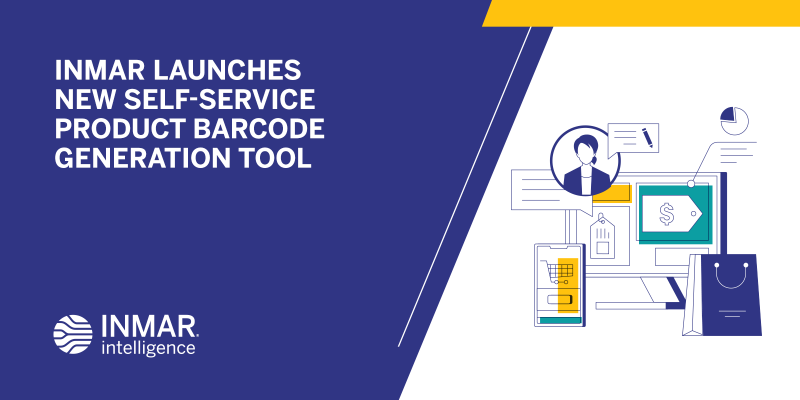 Inmar Intelligence has been helping companies of every size operate more efficiently for more than 40 years – and that legacy of service has included 15+ years as a trusted source for coupon barcodes. Now, we've expanded on that capability and have launched a self-service website where users can create all the key product barcodes they need. 
We know that having immediate access to accurate, scannable barcodes is an absolute necessity for your business. And to make that access even easier, we've launched InmarBarcodes.com.
With this unique online barcode generator, users can instantly create high-resolution vector images (delivered in an .EPS file format) that are fully compatible with all the leading graphic design software programs. Our site's guided menu will walk users through each step for generating the standards-compliant barcodes needed.
Here are the barcodes that can be generated at InmarBarcodes.com:
UPC-A
ITF-14
EAN-13
EAN-8
UPC-E
QR CODES
CODE 39
With our easy-to-use self-service tool, users simply 1) set up an account, 2) create their barcodes, and 3) pay for them directly on the secured site. Barcode images are delivered by email within seconds of placing the order. Of course, all orders are saved with the created account, so they can be easily accessed again. It's that easy!
If you'd like to learn more about all the ways Inmar can help you and your business, please don't hesitate to reach out at (866) 440-6917 or email us at solutions@inmar.com.