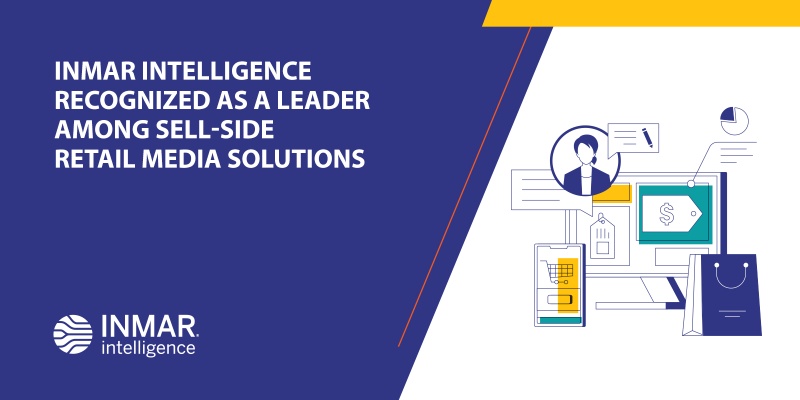 While we'd love to sit down with you to talk about our retail media capabilities — and how they compare to the competition — we also know it's important for you to get an unbiased, 3rd-party perspective. 
That's why we're offering this complimentary download of THE FORRESTER WAVE™: SELL-SIDE RETAIL MEDIA SOLUTIONS, Q3 2021 REPORT. 
In it you'll find valuable information about:
The state of retail media today, and where it's headed
What you should be looking for in a retail media partner
An unbiased evaluation of the market's top vendors
A scorecard based on each vendor's offerings, strategy and market presence
Vendor profiles
We're excited to be included in this report, and to have been named a leader. You can read more about Inmar in the Profiles section, but here's a quote:
"Inmar's longstanding loyalty and in-store media solutions paved the way for its modern sell-side retail media solution that aims to enhance retailers' digital transformation, loyalty, and profitability goals. Inmar is exceptional at balancing retailers' and brands' needs when innovating." - The Forrester Wave™: Sell-Side Retail Media Solutions, Q3 2021 report
DOWNLOAD YOUR COPY NOW!