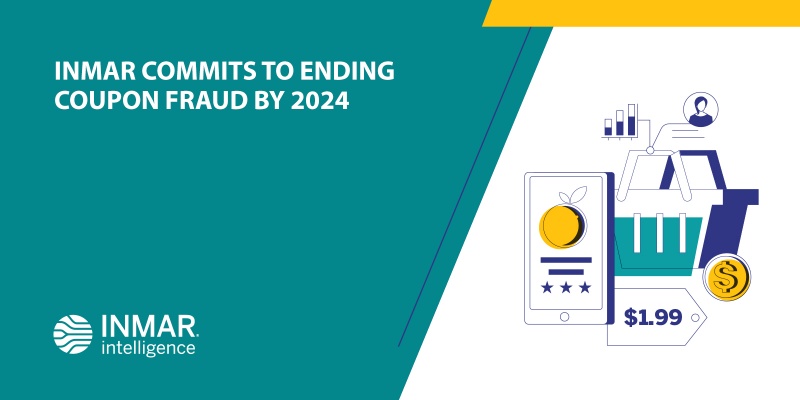 Our new fraud technology is FREE for all retailers and CPGs.
We're taking a bold stand to eliminate coupon fraud by 2024. To make this a reality, we've launched the industry's only holistic promotion fraud mitigation technology — and we're offering it to retailers and manufacturers for free! 
Our new, proprietary solution uses POS-integrated technology, AI-based data science, and advanced data analytics to eliminate counterfeit coupons — through the prevention, detection and remediation of fraudulent activities.
Beyond the monetary loss, fraudulent coupons create negative customer experiences and strained vendor relationships: 
Shoppers may experience longer checkout lines, and out-of-stock items. 
Relationships between vendors are challenged due to unexpected deductions or chargebacks, inefficient reconciliation and lost sales. 
Neither manufacturers nor retailers have been able to address coupon fraud at scale due to limited availability of technology-based solutions. 
Learn more about our commitment, our new fraud mitigation solution, and what it all means to our clients, consumers and industry. Learn more about our commitment to ending coupon fraud once and for all! Download our white paper today.