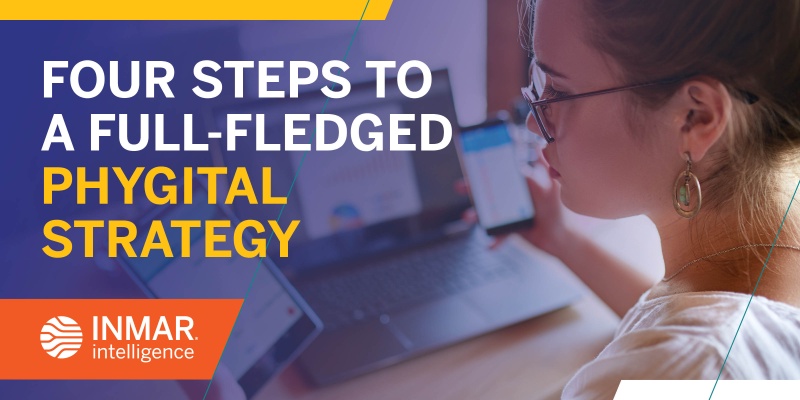 For consumers, shopping in 2022 is better, faster, and stronger — thanks in part to a blending of the physical and digital experience. However, for brands and retailers this transition to phygital means a more complicated role in building meaningful, monetizable relationships with their shoppers. 
Changes to the decades-old commerce formula have littered the path-to-purchase with new experiences, new touchpoints, and new interactions between retailers, brands, and consumers. The pandemic only served to accelerate these changes.
Brands and retailers have new opportunities to build shopper loyalty.
Not only are consumers shopping both online and in-store — giving retailers and brands multiple opportunities to build a lasting relationship — consumers are also willing to give more of themselves in pursuit of improved shopping. In fact, a large majority are prepared to deliver their own personal information in exchange for personalization. 

Marketers need a new playbook to capitalize on the new cross-channel customer journey.
What are some of the challenges they face as they try to deploy phygital strategies? According to recent research we conducted, here are the top roadblocks: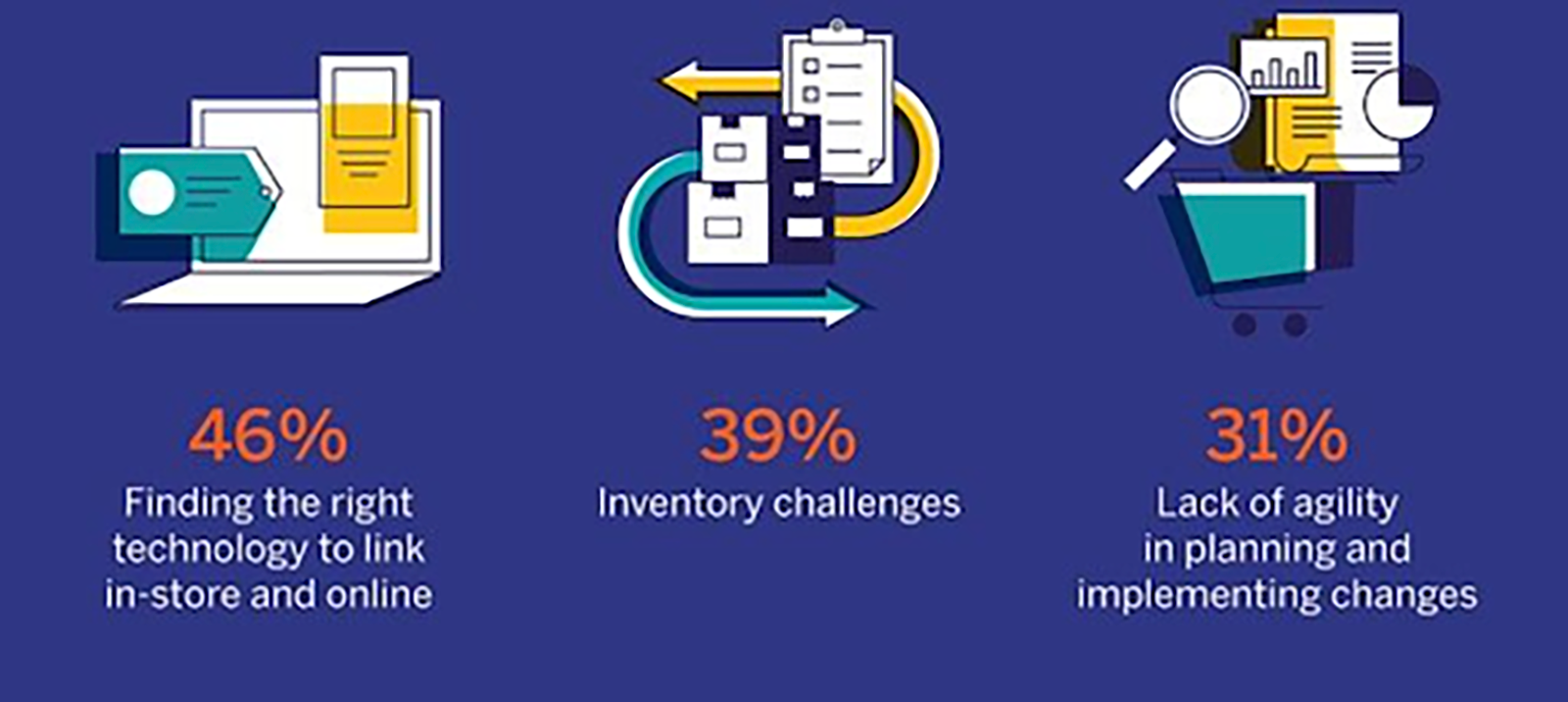 The time to act is yesterday.
Shoppers are blending channels right now, pursuing phygital experiences to improve their own shopping journey. Anyone not willing — or not yet able — to reach these consumers is missing out.
To learn more about the phygital shopping shift and how to take control of it, dowload our phygital guide by completing the form!