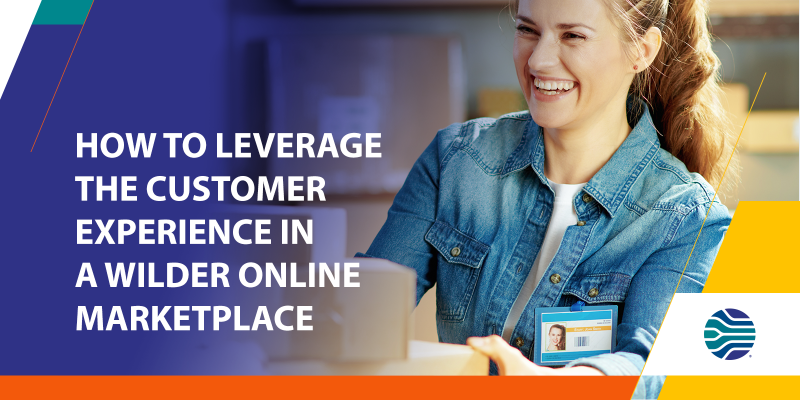 In the long list of experiences forever changed by the pandemic, shopping has earned a spot close to the top. 
Right now, digital commerce is the Wild West — supply chain issues, hoarding, long periods of quarantine smothering foot traffic, etc. And yet, the marketplace is experiencing tremendous growth. Both sales and returns have soared the last few years, with no signs of flagging. At the same time, when it comes to what shoppers want and how they want it, all the rules have changed. Merchants need to adapt if they want to capitalize on the opportunities this transformation presents. And fast. 
We've taken a look at this fierce new online marketplace and compiled key data and insights into a free e-book on strategies for customer engagement. Learn how mastering the post-purchase experience could be vital to taming online commerce for your business.
DOWNLOAD OUR SHOPPER ENGAGEMENT E-BOOK NOW!