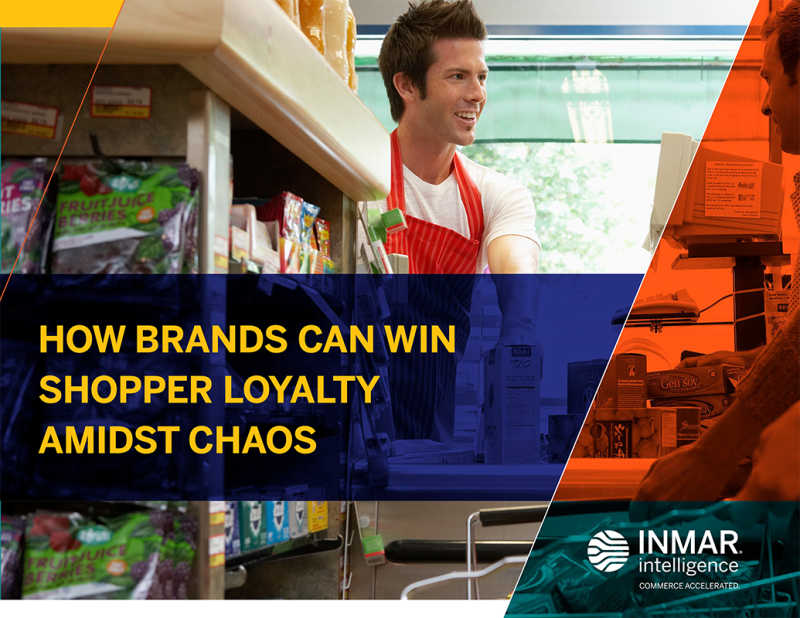 When inflation, price increases, supply chain issues, and other factors wreak havoc on the retail landscape, how do you win — and keep — shopper loyalty? This free white paper, filled with proprietary data, insights, and tips, can help guide you to success. 
No matter what's causing the changes to shopper behavior, there are steps you should take ASAP to win shopper loyalty and prevent brand-switching. You can't activate your standard strategies and hope for the best. Instead, you need to consider new tactics — like adding flexible, personalized digital incentives — if you want to win new customers, keep existing ones, and meet your business objectives.
Here's just some of the data, from a recent shopper survey we conducted, you'll find in the white paper:
66 percent of shoppers considered purchasing a grocery product from a different brand because of rising prices
70 percent actually did purchase an alternate brand
When a shopper's preferred brand offers a coupon, but another brand offers a marginally lower price, 61 percent will still purchase their preferred brand.
To get all of the data — and learn how flexible digital incentives can help you respond to market changes quickly, even during chaotic times — download our free white paper today!