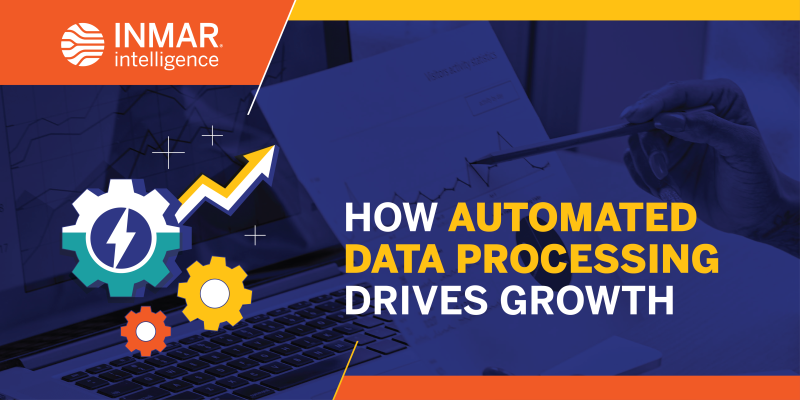 Businesses know time is money. And manually processing documents in multiple formats takes lots (and lots) of time.
There's lots of buzz around "digital transformation" in today's business environment. We polled 300 professionals across industries whose jobs include some level of data entry, to see if their companies are keeping up with the times.
Turns out, 45% of respondents reported spending over 10 hours per week on manual data entry. Much of this time can likely be attributed to the fact that almost all respondents (96%) reported having to extract data from multiple sources.
Is this the best use of your talent? When asked what they would spend that time on, should it be freed up, many respondents answered: "tackle other challenges or process inefficiencies".
Aside from processing the essentials, many documents don't ever get processed – simply because they're more challenging to access, or the time or staffing isn't there. So how can businesses make informed decisions without all the information?
Check out our trends guide below for more on how automated data processing is essential for delivering rich insights, improving processes, and driving new revenue!