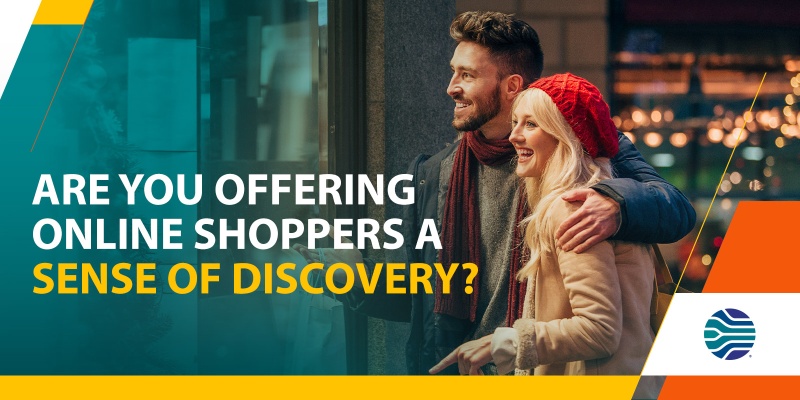 In a recent survey of 3,000 US consumers, 63 percent say they've settled back into shopping habits from before COVID. The survey also found that 40 percent of respondents subscribe to annual delivery or pick up services, and many are willing to pay for this convenience. Here's a closer look at the findings.
Online is catching up with in-store. Grocery retailers are making great progress on their online experience, with many shoppers saying it matches or surpasses the in-store experience. This is crucial for omnichannel success, because today's shoppers expect a seamless experience wherever they interact with retailers and brands. Given that so many retailers had little or no e-commerce capabilities prior to the pandemic, it's impressive to see how quickly they were able to adapt.
In-store experience
48 percent of respondents said the in-store experience was "great"
46 percent said it was "good"
Online experience
48 percent of respondents said it was "great"
44 percent said it was "good"
What's most important to shoppers? Finding their favorite items. When asked what's most important when household shopping, respondents said:
51 percent = favorites in stock
31 percent  = dietary needs
26 percent = timely ideas and recipes
22 percent = auto-populating new items
22 percent = auto-populating the shopping list
As e-commerce has grown, one of the challenges retailers have faced is how to give customers the same sense of discovery they experience when shopping in the store. The ones who've done it well — capitalizing on social commerce, influencer content and other similar tactics — are setting themselves apart from the competition, driving trial and experimentation, and building loyalty.
Saving time is worth a little bit of frustration. The survey found many shoppers plan to do more holiday shopping online this year in order to save time.
54 percent of respondents said they would use delivery services
38 said they would use curbside pick up
When asked about the worst part of online shopping, lack of exploration/impulse buying and new items was the most common response, followed by substitutions and out-of-stocks.
Convenience is the key to success
It's clear that convenience is key for holiday shoppers this year, with many saying they're willing to pay for services that save them time. Retailers who can provide a seamless online and in-store experience are likely to see the biggest benefit this holiday season.