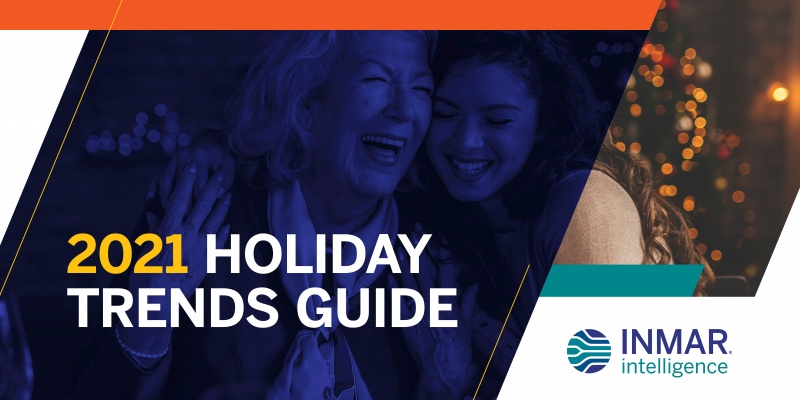 Just as consumers started to re-enter society, and stores, we got hit with COVID variants. There was already a measure of uncertainty among shoppers about what their holiday plans might look like, but as Delta variant cases rise around the country, COVID will still be impacting many holiday plans this year. 
Over the next few months consumers are planning to celebrate a variety of occasions: 
62% Fall Harvest Gatherings (Pumpkin carving, apple picking, fall fairs/festivals)
69% Halloween
75% Thanksgiving 
44% Friendsgiving 
65% Christmas
8% Hanukkah 
49% of Consumers say their holiday plans will be impacted by COVID in some way.
34% — I won't be traveling
43% — I'll be celebrating/hosting smaller groups
41% — I'm only celebrating with friends/family who are vaccinated
19% — I'll be hosting virtual celebrations
23% — I'm not sure at this time 
Even though consumers will still be feeling the impact of COVID, they are still eager to gather, gift, and enjoy each other's company. To help brands and retailers reach consumers effectively during the 2021 holiday season, we created a comprehensive trend guide full of information about where consumers will be shopping, when they plan to make their holiday purchases, gifting and recipe trends, and much more. 
Make sure your products are at the top of the shopper's wish list! Download your free copy of our 2021 Holiday Trend Guide today.